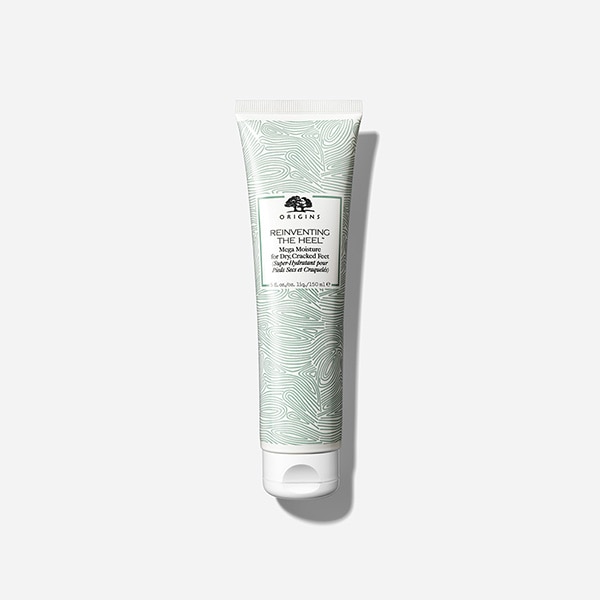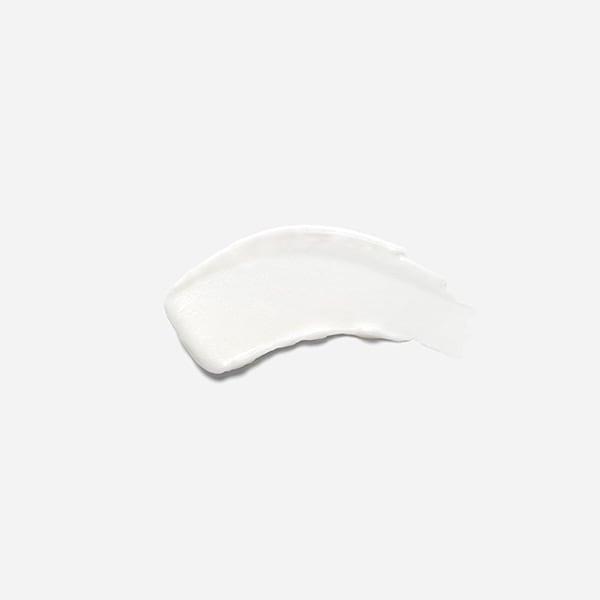 Reinventing The Heel™
Mega-moisture for Dry, Cracked Feet
It's time to heel yourself. This heavy cream soothes sore soles with the richness of Rose Fruit and Jojoba Oils. Super-sloughing Salicylic Acid gets rid of pesky rough patches. Softening Shea Butter smoothes cracks to put feet back on easy street. And tingly Menthol provides a refreshing kick.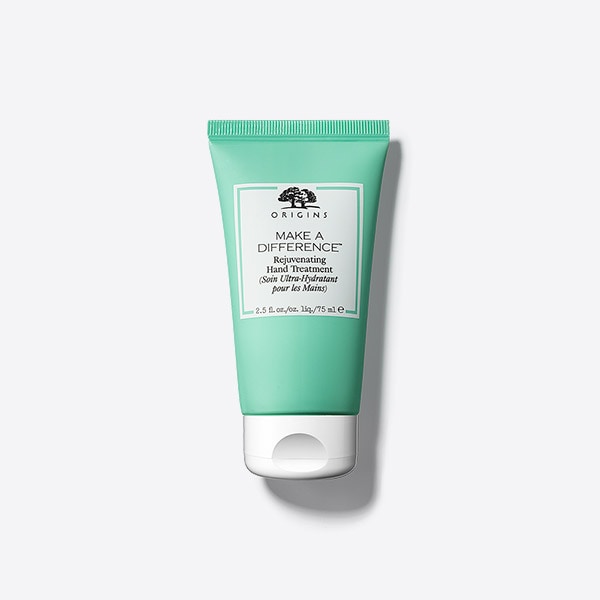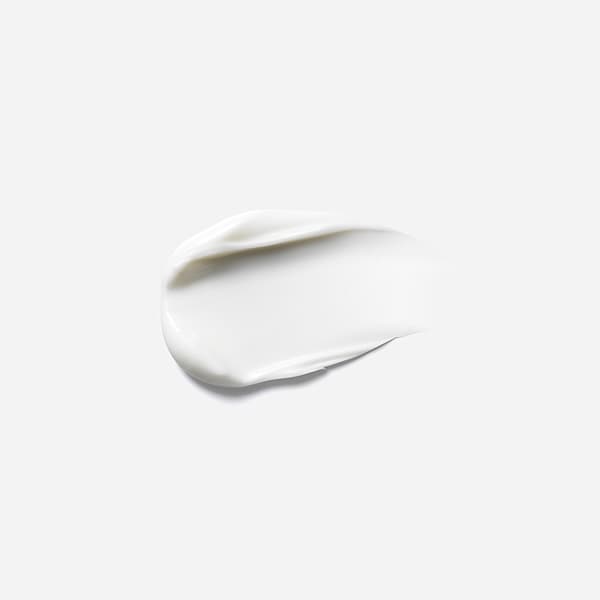 MAKE A DIFFERENCE™
REJUVENATING HAND TREATMENT
Self-hydrating Rose of Jericho plus skin-reviving Trehalose and Sea Haricots work hand-in-hand to help skinrecover from dramatic dehydration. Ancient Oceanic Flora helps repair damage due to UV exposure, daily use andabuse. Meadowfoam Seed Oil lavishes hands with long-lasting smoothness that's never greasy. Leaves an elegant,silky feel on skin. Forms an undetectable barrier. Dermatologist tested.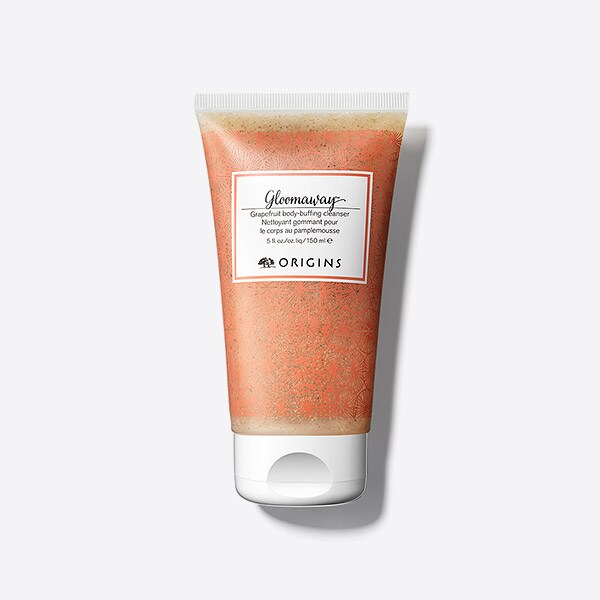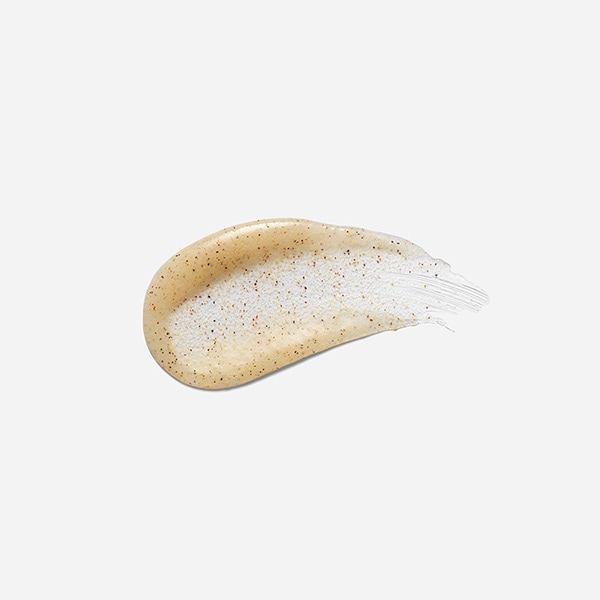 Gloomaway™
Grapefruit Body-buffing Cleanser
Let lively Grapefruit create a sense of optimism and contentment as your whole being is nurtured in silky-softness. In the shower apply Origins Gloomaway to wet hands, rub them together. Work lather over wet body using a circular motion. Pay special attention to rough, dry elbows, heels and knees. Rinse well. Keep out of eyes.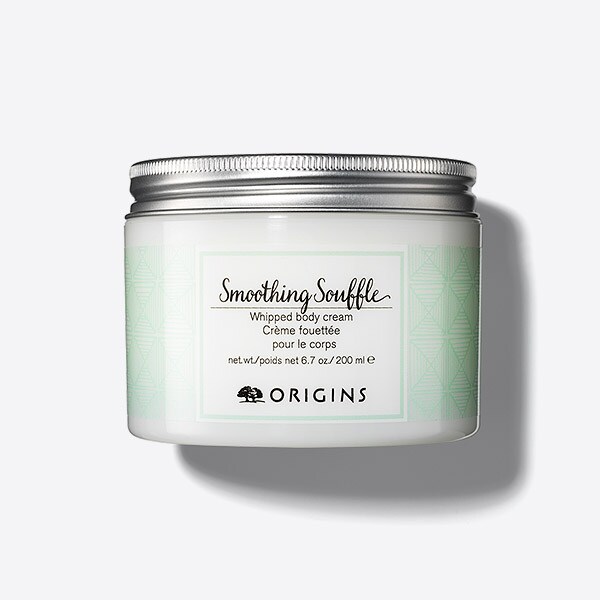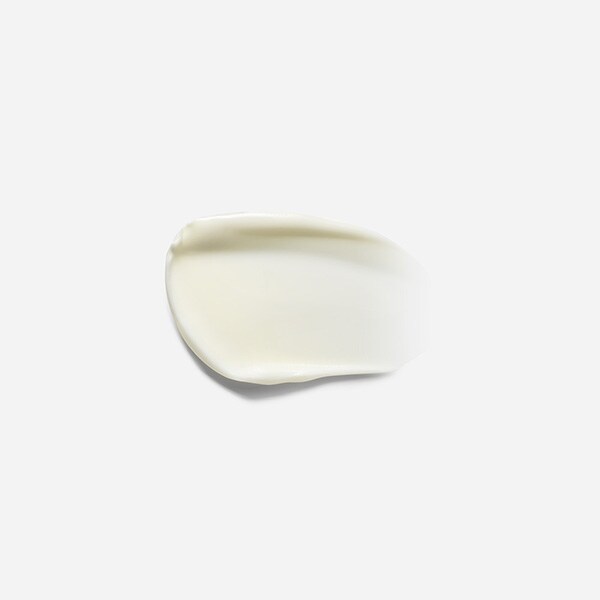 Smoothing Souffle
Whipped Body Cream
Refresh and revitallize body and mind with rousing aroma of Peppermint, Spearmint, Orange and Rosemary. While nourishing Olive, Grape Seed, Rice Bran and Apricot Kernel Oils instantly melt in and surround skin in a top-to-toe veil of velvety-softness. Body skin feels silky smooth, renewed and comfortably hydrated.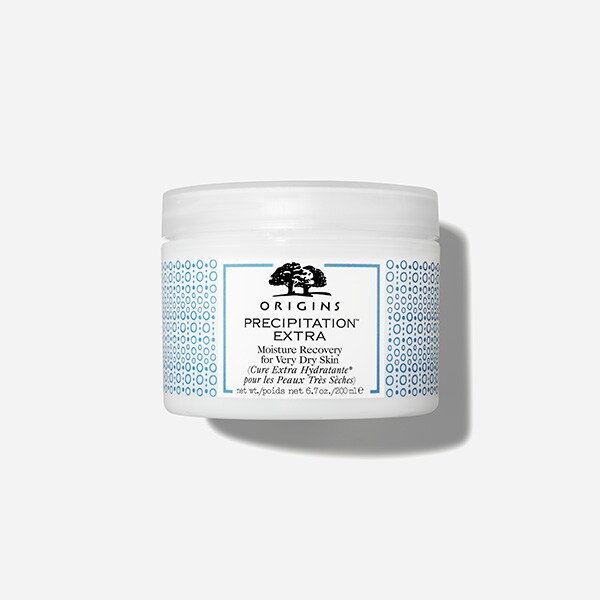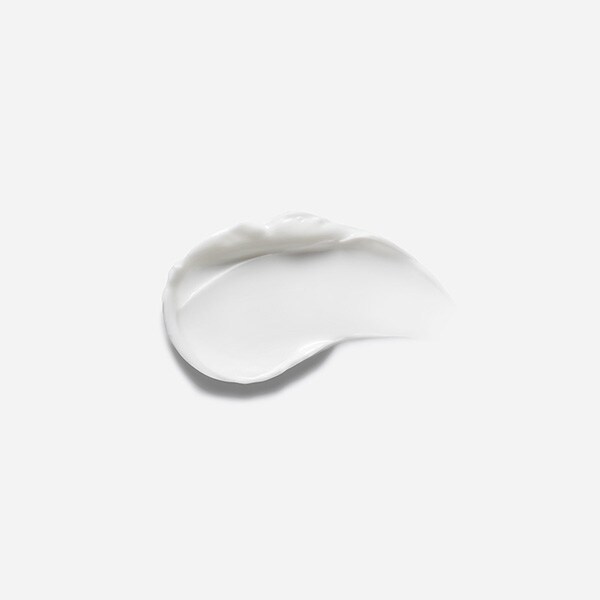 Precipitation™
Extra Continuous Moisture Recovery for Very Dry Skin
Skin-nourishing Shea and Cocoa Butters, Sunflower, Soybean and Ginseng Oils and Gentian Root rapidly refresh, renew and replenisheven the driest body skin. A complex of Murumuru, Mango and Kokum Butters plus Boise Oil helps repair skin's lipid barrier. This deeply satisfying cream delivers a downpour of deep moisture to sustain skin throughout the day and into the night. With no greasy residue. And the lively aroma of Palmarosa, Galbanum and Grapefruit surround you in joy.