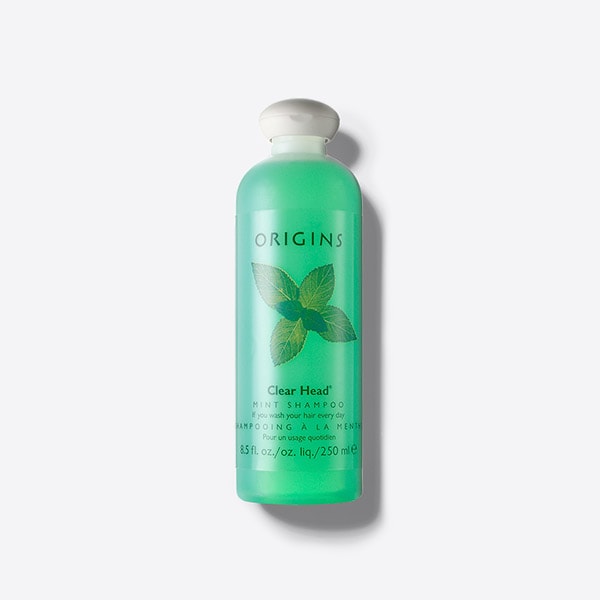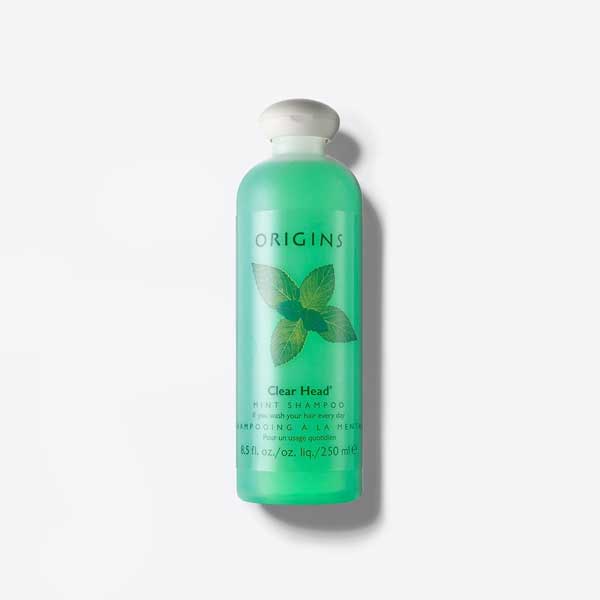 Clear Head® Mint Shampoo
If You Wash Your Hair Every Day
Your scalp tingles. Your head clears. Your hair comes alive. And our invigorating blend of Brazilian Mint, Spearmint and Mentha Piperita bursts into an exhilarating lather while kindly cleansers clear the way for hair to swing, shine, act silky-smooth.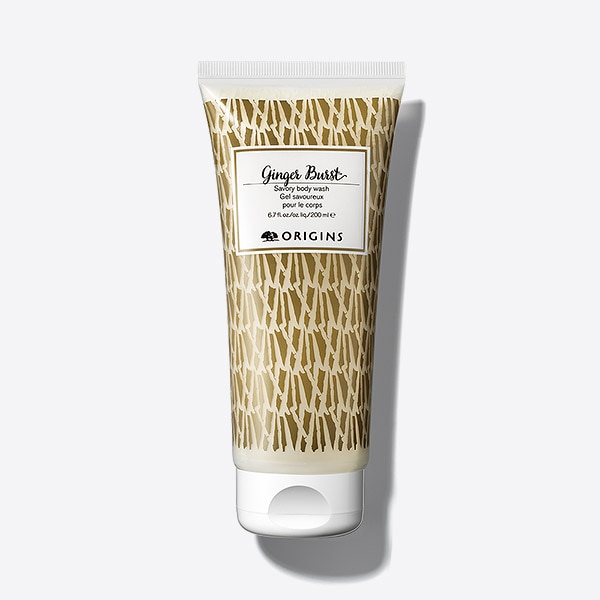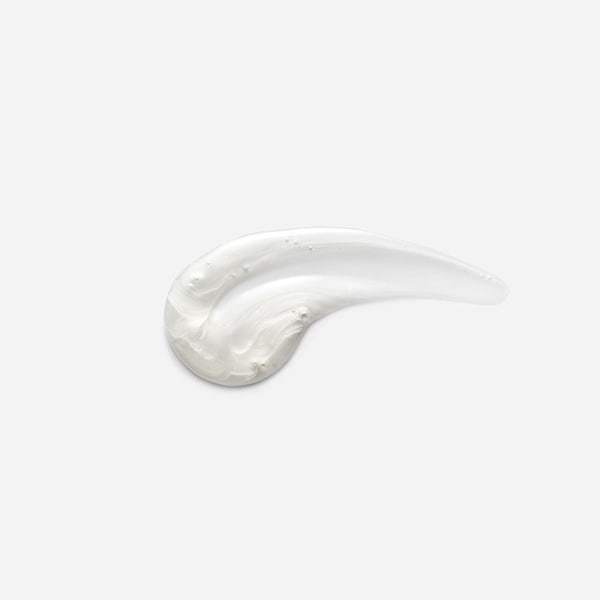 Ginger Burst™
Savory Body Wash
Lather up and let tangy Ginger send a soothing warmth throughout your body. All the while, the citrusy-crisp scent of lush, lighthearted Lemon, Lime and Bergamot help to lift listless spirits.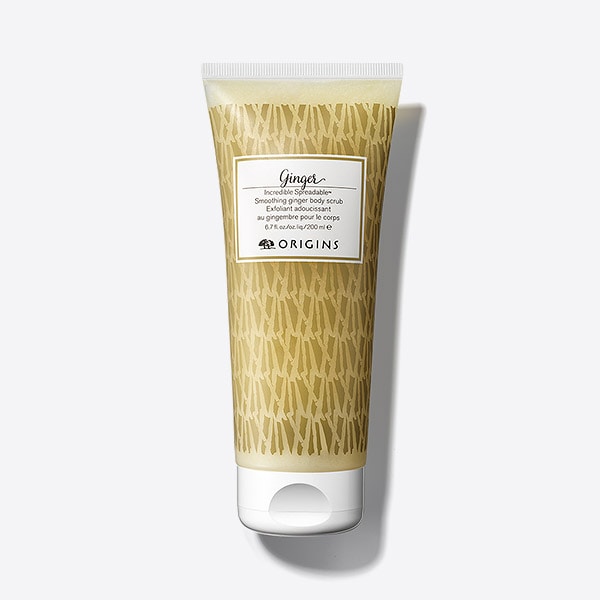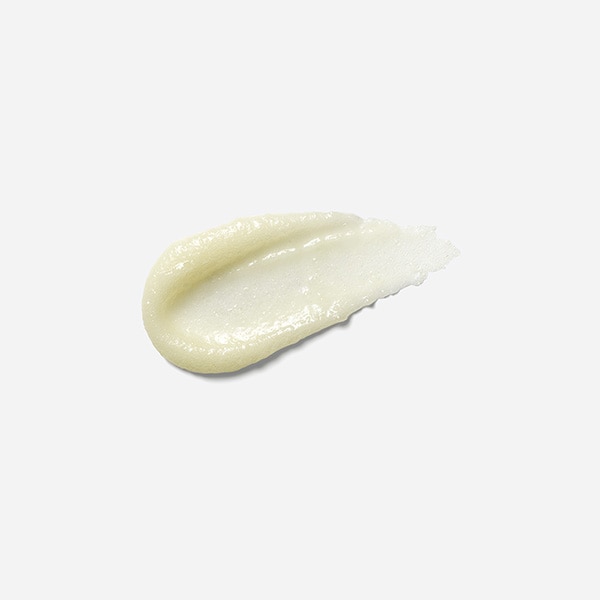 Incredible Spreadable™
Smoothing Ginger Body Scrub
Skin-scouring Dead Sea Salts and warming Ginger Zest cushioned in emollient-rich Macadamia, Soybean, Kukui Nut and Sweet Almond Oils removes all traces of roughness to buff every bit of you.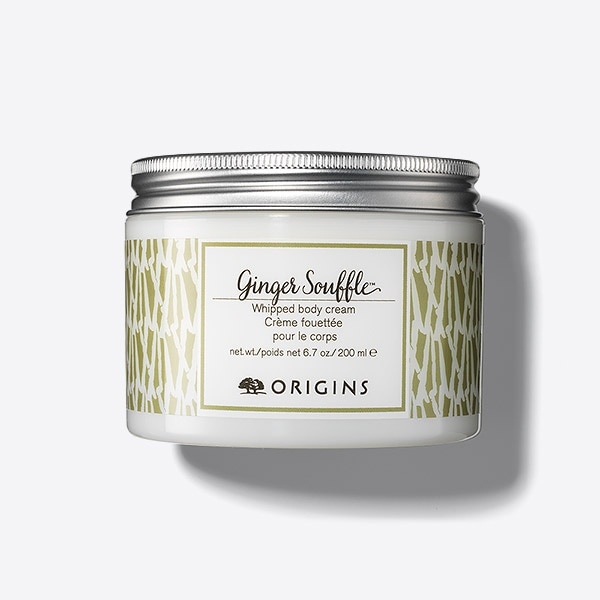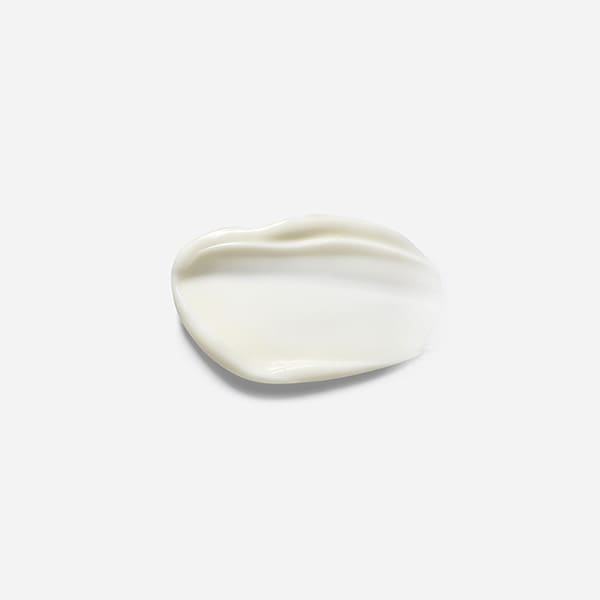 Ginger Souffle™
Whipped Body Cream
When waging battle with the elements, whether they're cold and dry or hot and humid, you can always seek shelter in this creamy cocoon. A relaxing sensation spreads all over you as tangy Ginger embraces your body while skin-nourishing Olive Oil, Grape Seed Oil, Rice Bran Oil and Apricot Kernel Oil invisibly surround weary, dreary skin in softness. All the while, the citrusy-crisp scent of lush, lighthearted Lemon, Lime and Bergamot helf lift listless spirits. There's no more savoury way to shoo your malaise than with Origins Ginger Souffle.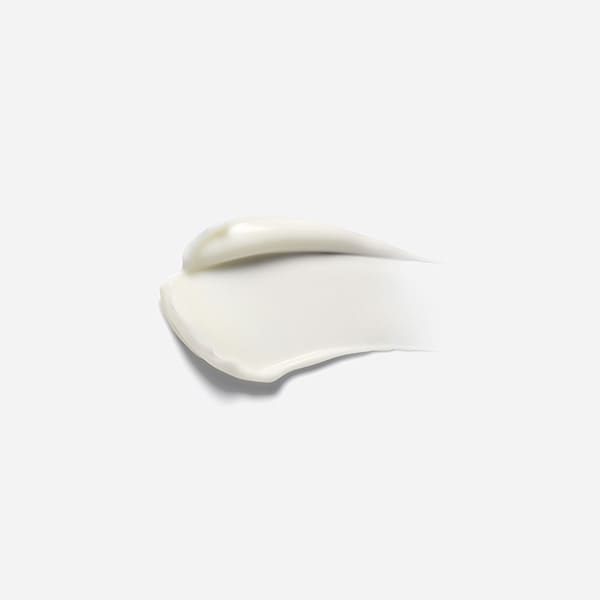 Gloomaway™
Grapefruit Body Souffle
Let lively Grapefruit create a sense of optimism and contentment as your whole being is nurtured in silky-softness. Massage Origins Gloomaway over body skin after bath or shower, until absorbed.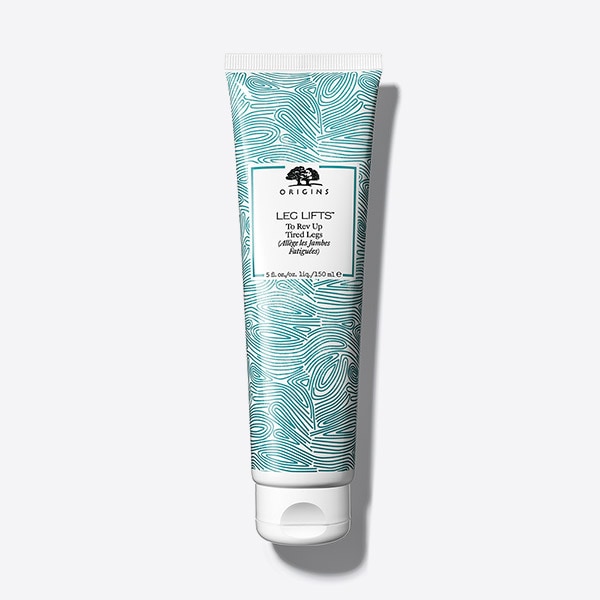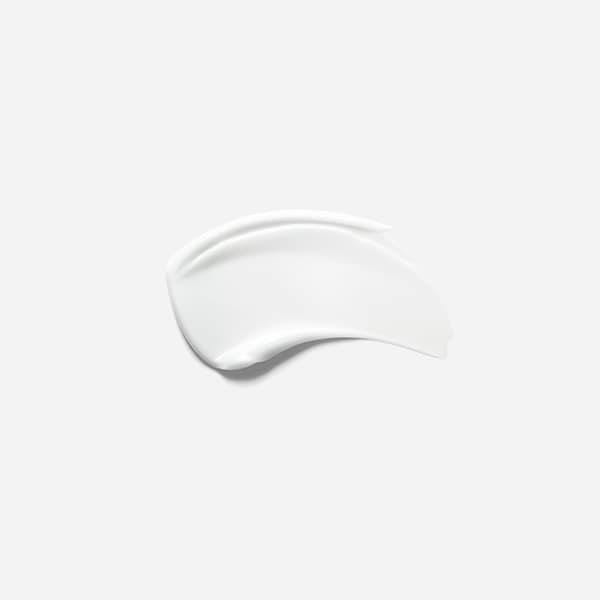 Leg Lifts®
To Rev Up Tired Legs
Give tired legs a lift with invigorating Menthol, Cypress, Peppermint and Cedarwood. Feel them tingle, tone and de-tense leaving you with a new glide in your stride.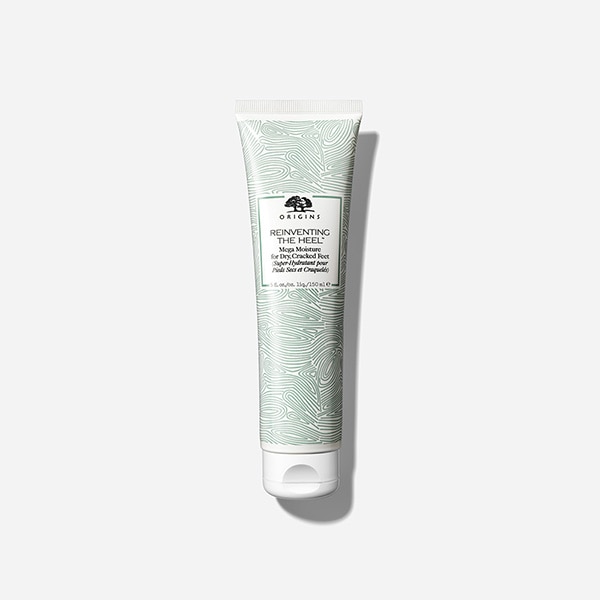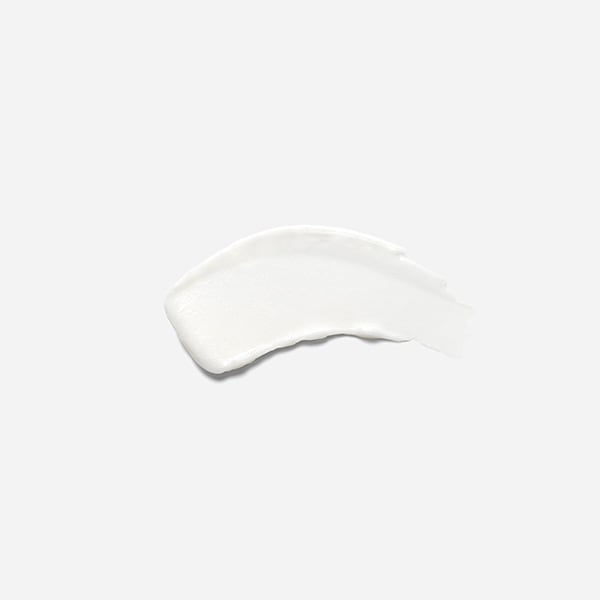 Reinventing The Heel™
Mega-moisture for Dry, Cracked Feet
It's time to heel yourself. This heavy cream soothes sore soles with the richness of Rose Fruit and Jojoba Oils. Super-sloughing Salicylic Acid gets rid of pesky rough patches. Softening Shea Butter smoothes cracks to put feet back on easy street. And tingly Menthol provides a refreshing kick.