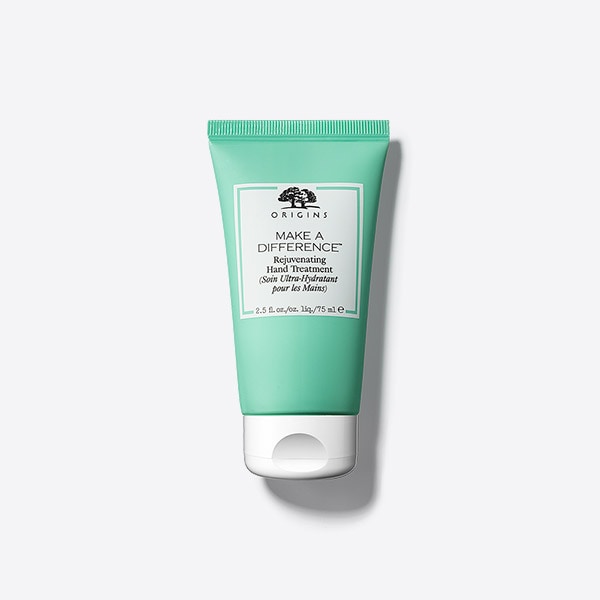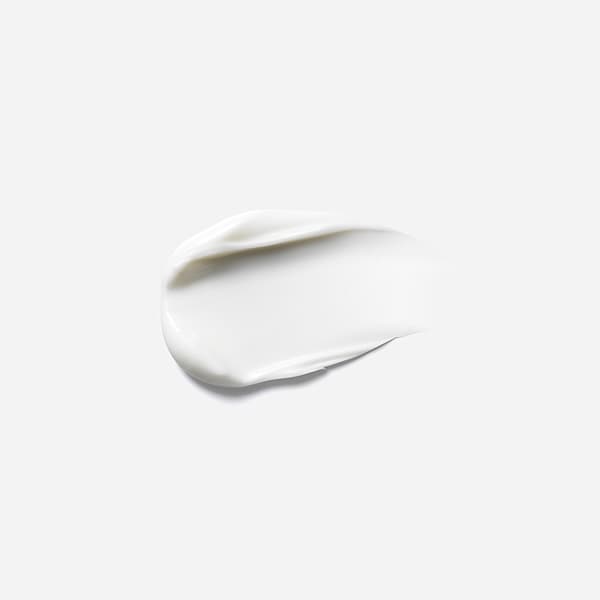 MAKE A DIFFERENCE™
REJUVENATING HAND TREATMENT
Self-hydrating Rose of Jericho plus skin-reviving Trehalose and Sea Haricots work hand-in-hand to help skinrecover from dramatic dehydration. Ancient Oceanic Flora helps repair damage due to UV exposure, daily use andabuse. Meadowfoam Seed Oil lavishes hands with long-lasting smoothness that's never greasy. Leaves an elegant,silky feel on skin. Forms an undetectable barrier. Dermatologist tested.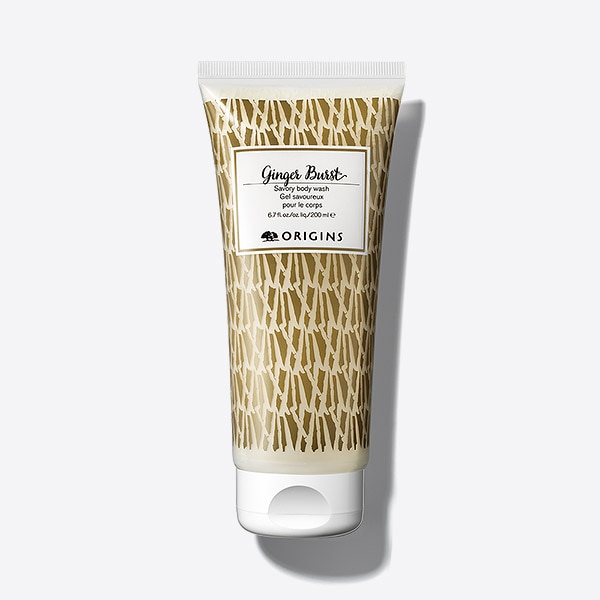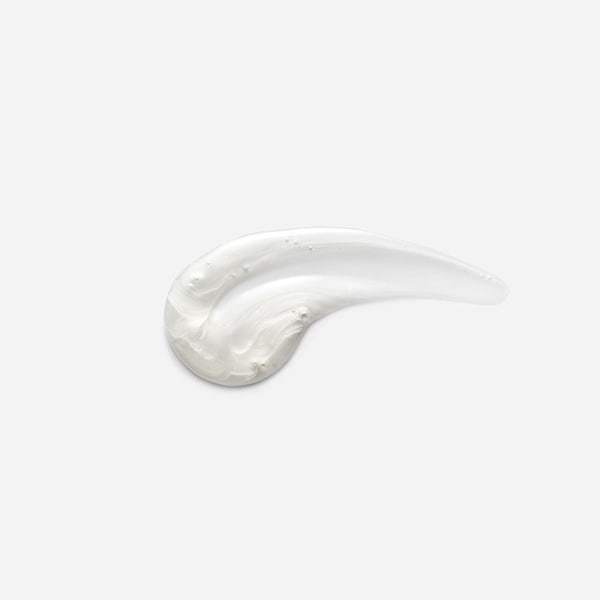 Ginger Burst™
Savory Body Wash
Lather up and let tangy Ginger send a soothing warmth throughout your body. All the while, the citrusy-crisp scent of lush, lighthearted Lemon, Lime and Bergamot help to lift listless spirits.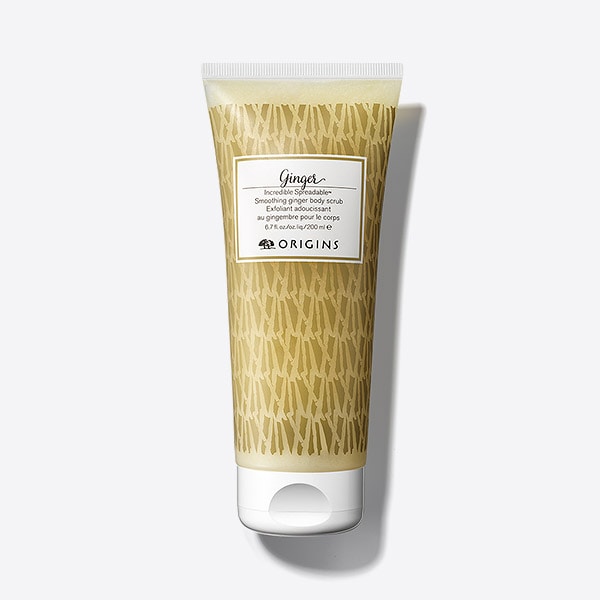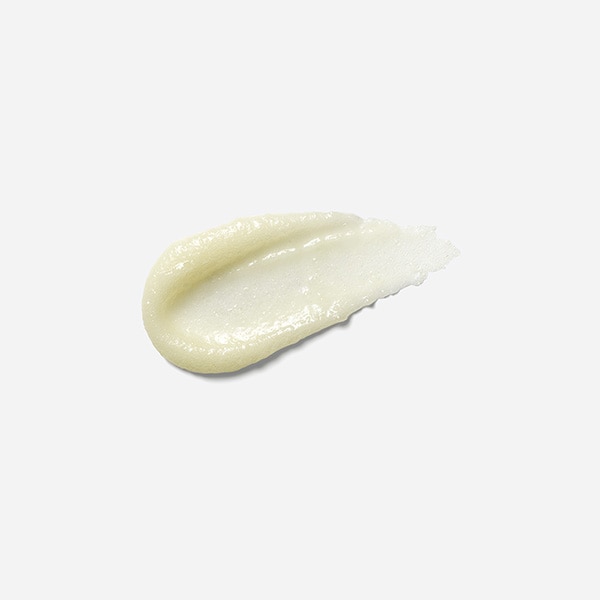 Incredible Spreadable™
Smoothing Ginger Body Scrub
Skin-scouring Dead Sea Salts and warming Ginger Zest cushioned in emollient-rich Macadamia, Soybean, Kukui Nut and Sweet Almond Oils removes all traces of roughness to buff every bit of you.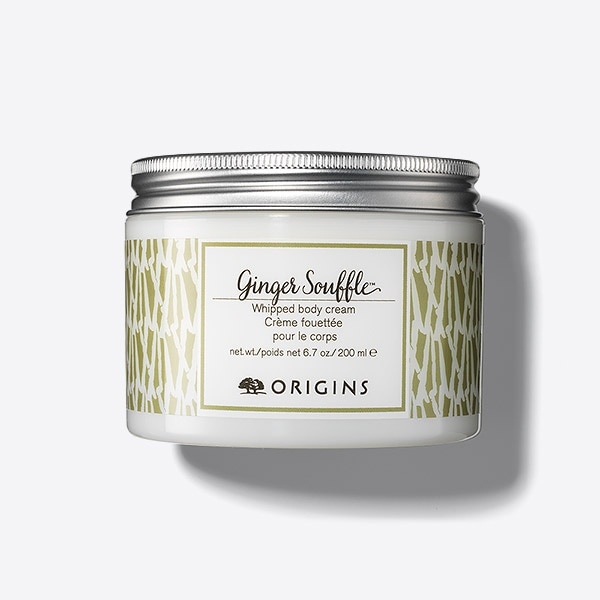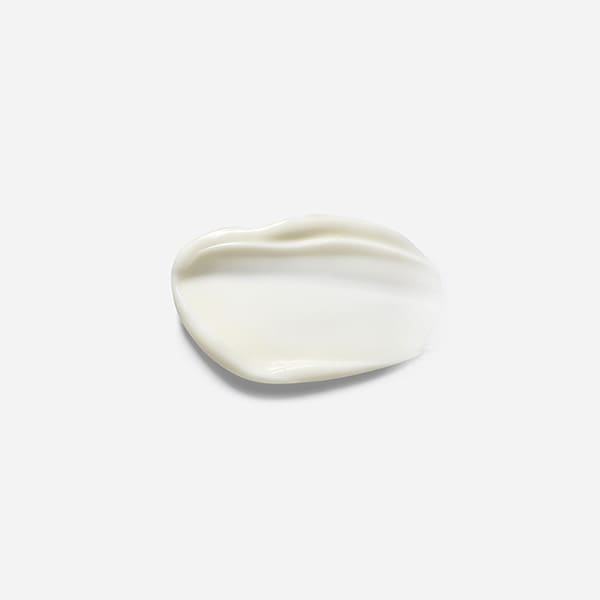 Ginger Souffle™
Whipped Body Cream
When waging battle with the elements, whether they're cold and dry or hot and humid, you can always seek shelter in this creamy cocoon. A relaxing sensation spreads all over you as tangy Ginger embraces your body while skin-nourishing Olive Oil, Grape Seed Oil, Rice Bran Oil and Apricot Kernel Oil invisibly surround weary, dreary skin in softness. All the while, the citrusy-crisp scent of lush, lighthearted Lemon, Lime and Bergamot helf lift listless spirits. There's no more savoury way to shoo your malaise than with Origins Ginger Souffle.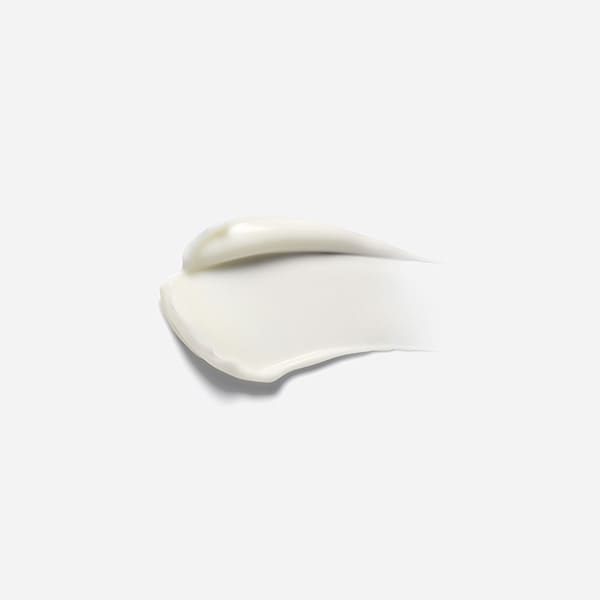 Gloomaway™
Grapefruit Body Souffle
Let lively Grapefruit create a sense of optimism and contentment as your whole being is nurtured in silky-softness. Massage Origins Gloomaway over body skin after bath or shower, until absorbed.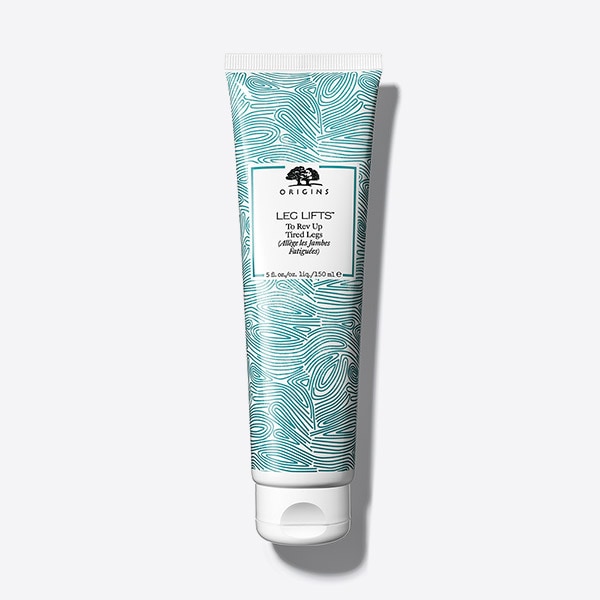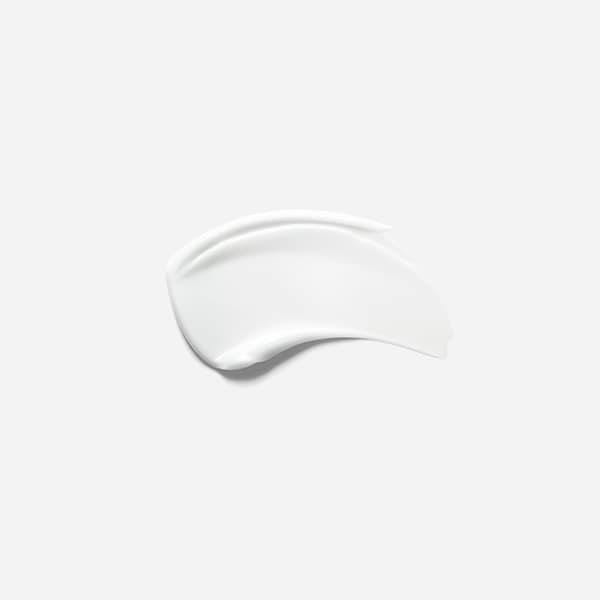 Leg Lifts®
To Rev Up Tired Legs
Give tired legs a lift with invigorating Menthol, Cypress, Peppermint and Cedarwood. Feel them tingle, tone and de-tense leaving you with a new glide in your stride.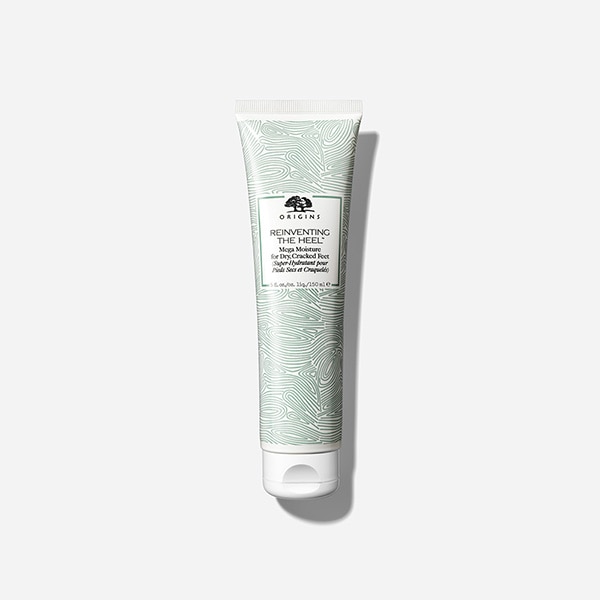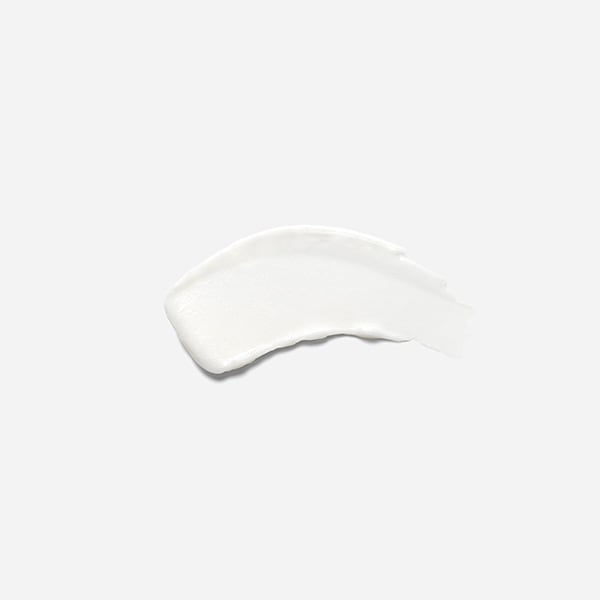 Reinventing The Heel™
Mega-moisture for Dry, Cracked Feet
It's time to heel yourself. This heavy cream soothes sore soles with the richness of Rose Fruit and Jojoba Oils. Super-sloughing Salicylic Acid gets rid of pesky rough patches. Softening Shea Butter smoothes cracks to put feet back on easy street. And tingly Menthol provides a refreshing kick.