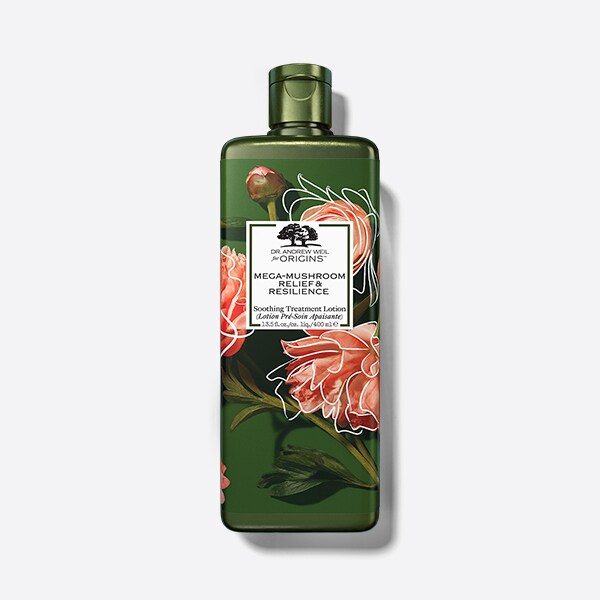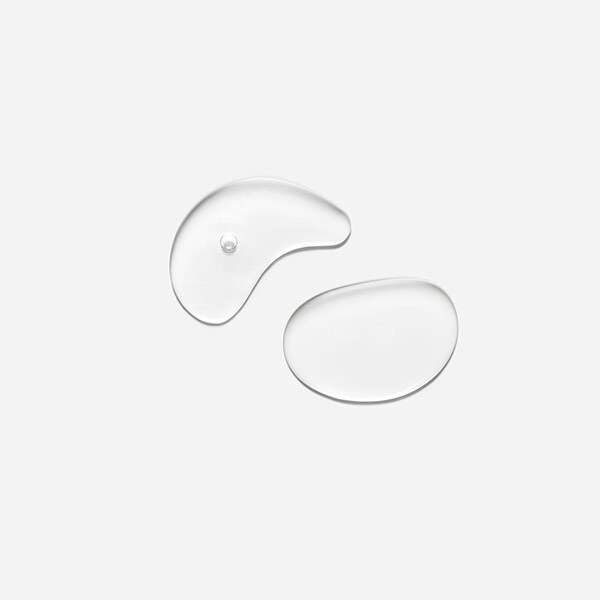 Limited Edition Dr. Andrew Weil for Origins™
Mega-Mushroom Relief & Resilience Treatment Lotion
Created especially for Earth Month, this limited edition of our #1 Soothing Treatment plants a tree on your behalf.

Give the gift that helps our planet. Our watery lotion instantly boosts luminous hydration +83%, rapidly soothes visible redness, and optimizes skin to better absorb your skincare products that follow. Best of all, we'll plant a tree in partnership with One Tree Planted that will be monitored and cared for.* Now that's a beautiful thing.

*Clinical testing conducted by Origins on 25 women, ages 19-62, immediately after 1 use. Effects vary by individual.

**From April 1 - 30, 2021, $1USD will be donated to Origins Green The Planet Fund for every limited-edition Mega-Mushroom Treatment Lotion sold in participating Origins locations and online at origins.com in select countries, including the U.S. Every $1USD donated will allow 1 tree to be planted and cared for. Origins Green The Planet Fund is a charitable fund of The Estée Lauder Companies Charitable Foundation, a U.S.-based charity incorporated and tax-exempt in the U.S.. Subject to its final discretion to ensure that funds will be used for the intended charitable purposes, Origins Green The Planet Fund will make a grant equal to the total amount of funds raised from the promotion to One Tree Planted, a U.S.-based charity that plants trees around the world in support of global reforestation efforts. The total donation will be paid by Origins Natural Resources Inc.​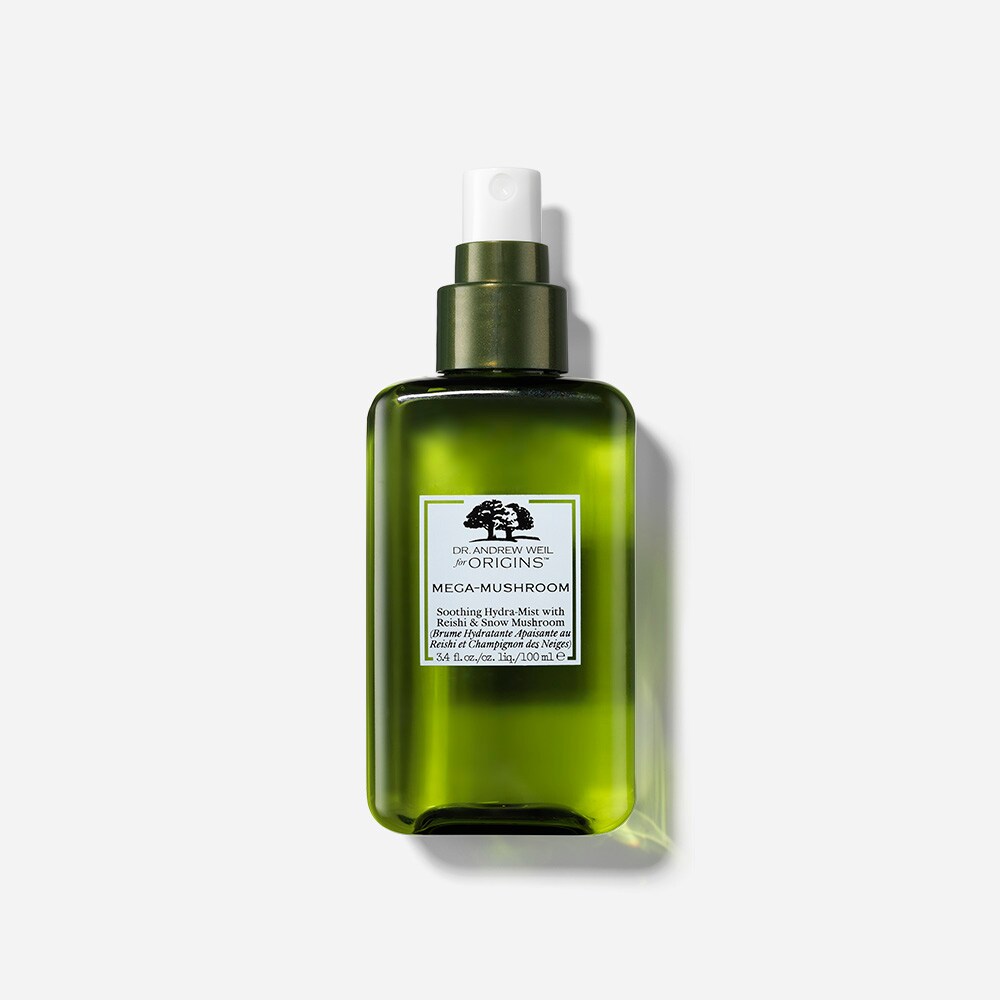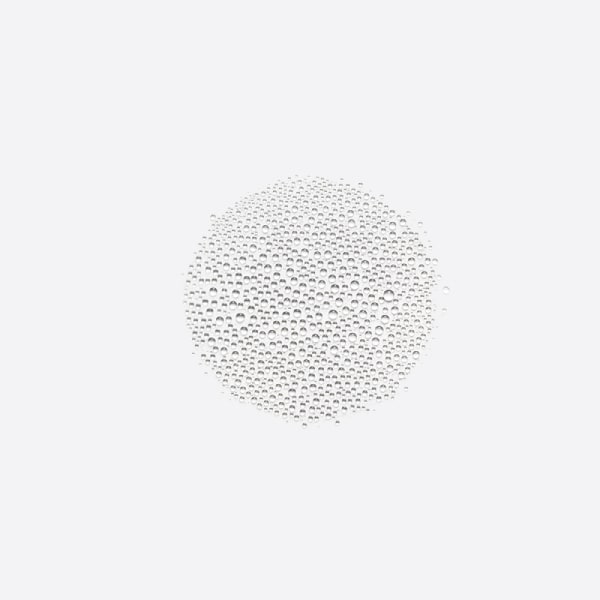 Dr. Andrew Weil for Origins™
Mega-Mushroom Soothing Hydra-Mist with Reishi and Snow Mushroom
This powerhouse micro-mist— made with ultra-hydrating Snow Mushroom—is a must-dew refresher course for plumper, more luminous skin with just a spritz.

Soothes skin anytime. Restores its healthy look. Use after moisturizer, over makeup, and throughout the day—it boosts moisture +90%* with the power of hydrating Snow Mushroom and soothing Reishi Mushroom. Ultra-fine droplets absorb into skin on contact, making it the perfect way to hit refresh.

*Clinical testing on 19 women, immediately after product application.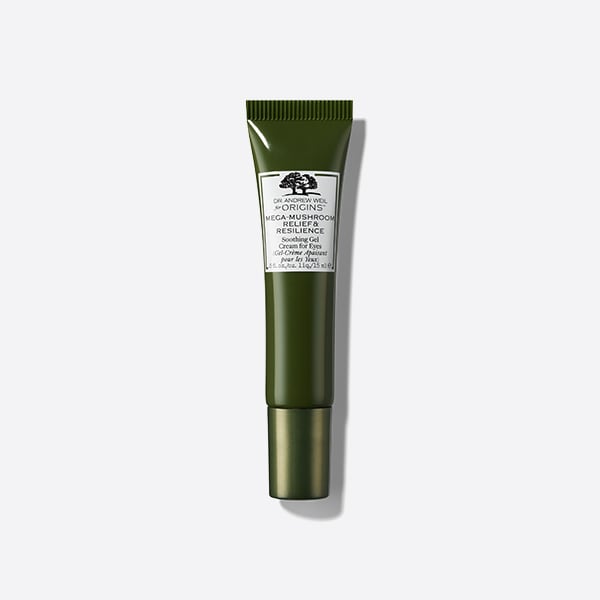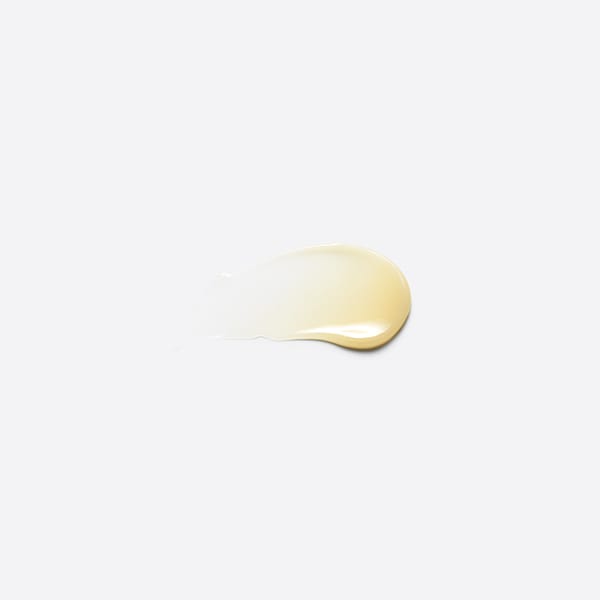 Dr. Andrew Weil for Origins™
Mega Mushroom Relief & Resilience Soothing Gel Cream for Eyes
Soothing eye gel with cooling applicator hydrates and helps reduce the look of irritation and fatigue for a more radiant appearance.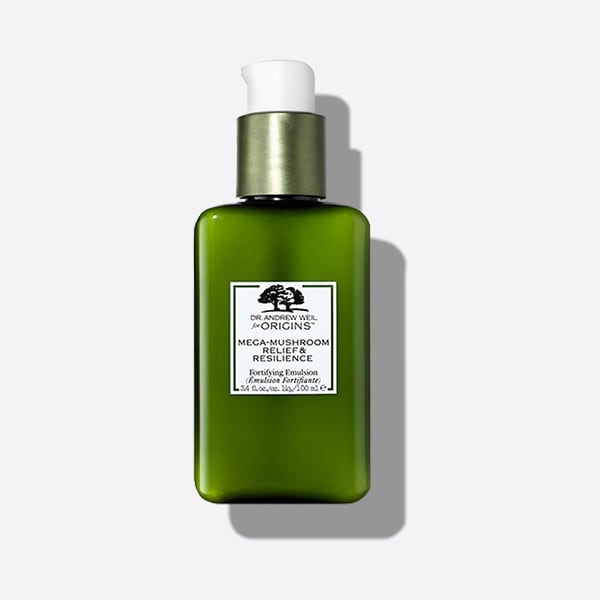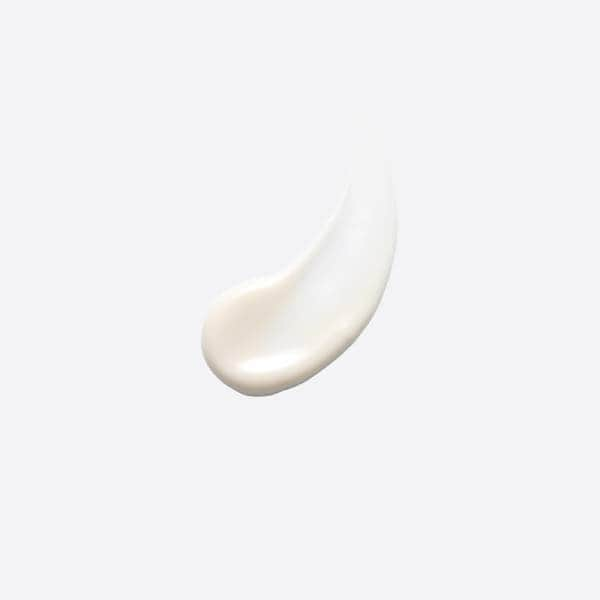 Dr. Andrew Weil for Origins™
Mega-mushroom Relief & Resilience Fortifying Emulsion
A dual-efficacy, weightless milky lotion formulated to help fortify skin against dehydration & redness due to sensitivity for a visibly healthier look.

Infused with potent Mushrooms & Advanced Hydrators, featherweight formula rapidly reduces visible redness & immediately boosts moisture 128%. Fortifies skin with 48-hour continuous hydration* to help defend against effects of seasonal changes, long flights & lack of sleep. Developed for Asian skin.

*Internal clinical testing on 25 women, ages 21-66 with normal to dry skin, immediately after product application & 48 hours after one application. Effect varies by individual.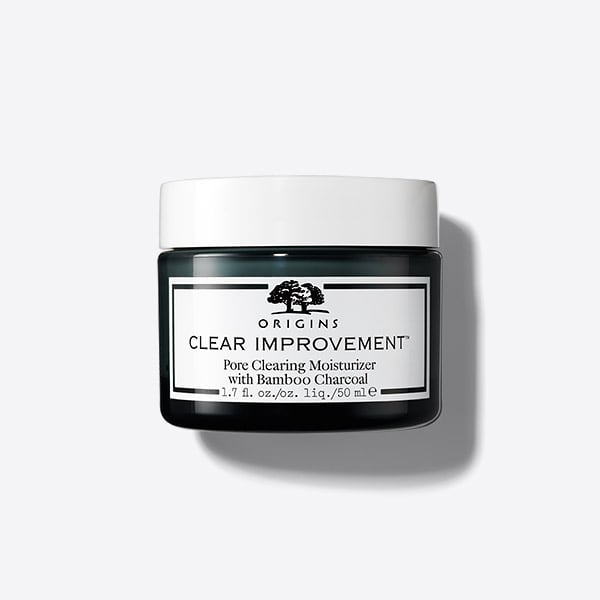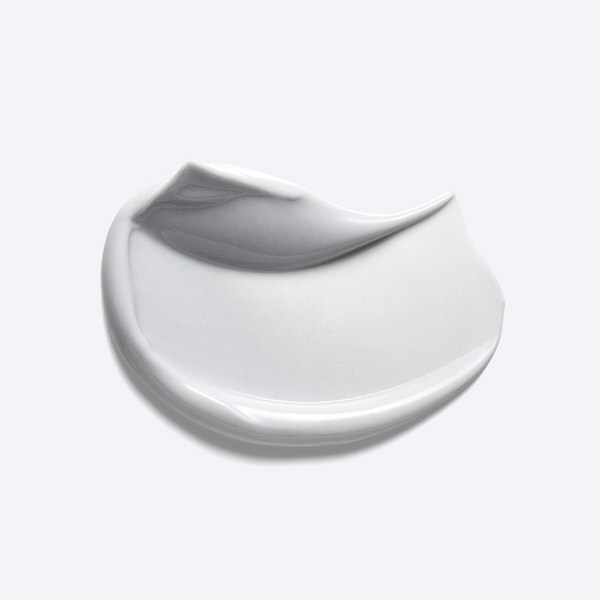 Clear Improvement™
Oil-Free Moisturizer with Bamboo Charcoal
Provides essential, all day, oil-free hydration to skin prone to blemishes. Salicylic Acid gently cleans, exfoliates & refines pores. Bamboo Charcoal helps to further purify. Skin feels fresh & comfortably hydrated and stays clear of pore-clogging oils.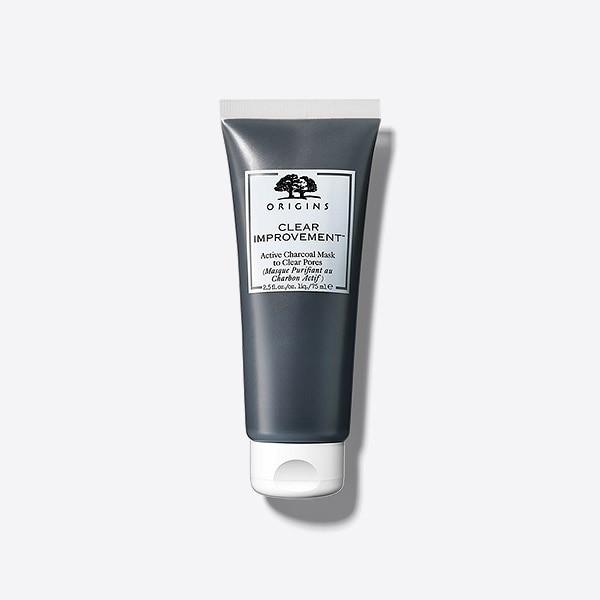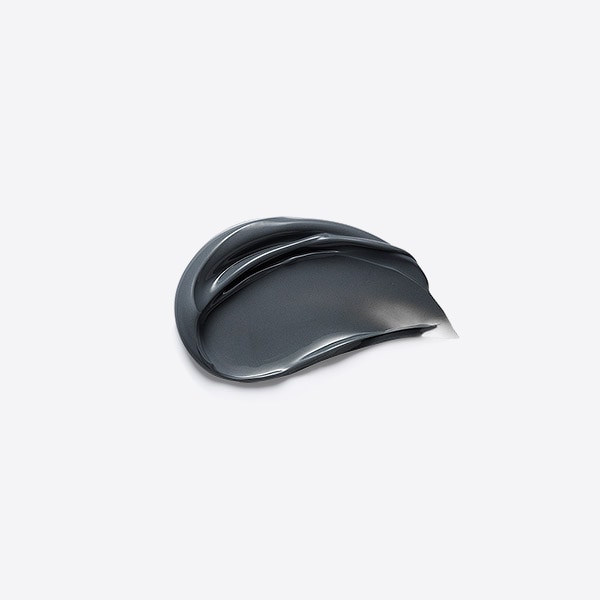 Clear Improvement™
Active Charcoal Mask to Clear Pores
This purifying charcoal mask unclogs pores for a perfectly pure look. It deeply detoxes, absorbs environmental toxins & dissolves impurities.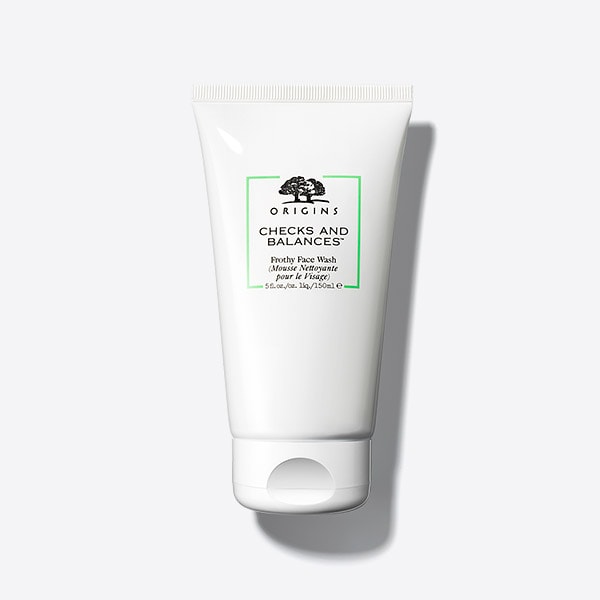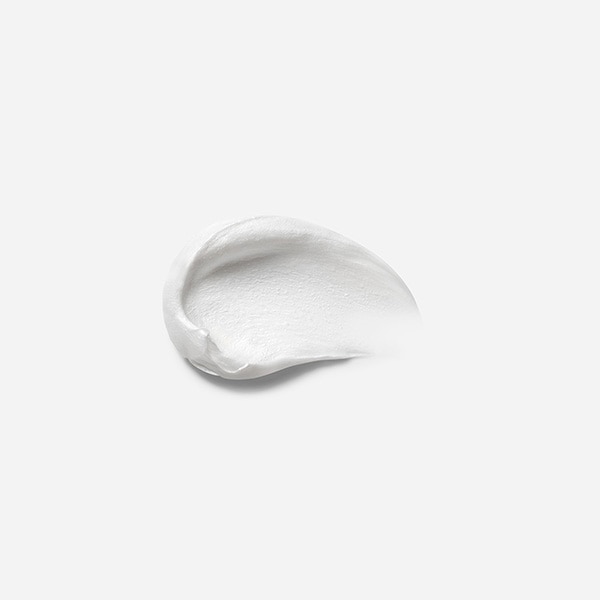 Checks and Balances™
Frothy Face Wash
Our best-selling face wash that easily rinses away makeup, impurities and surface oils for skin that feels comfortably clean.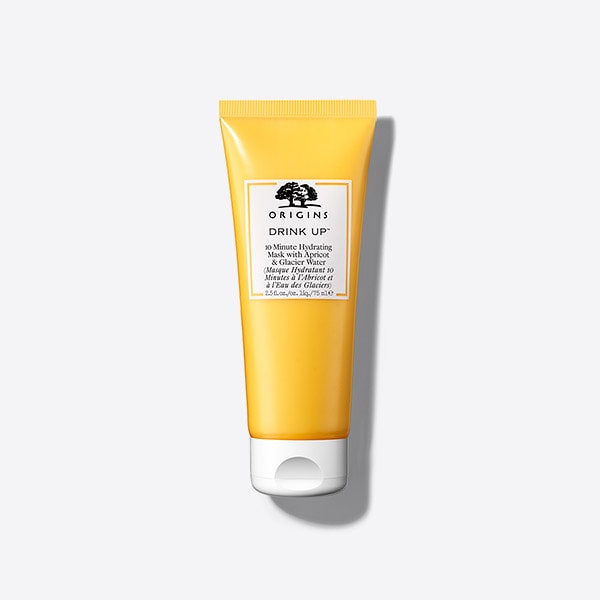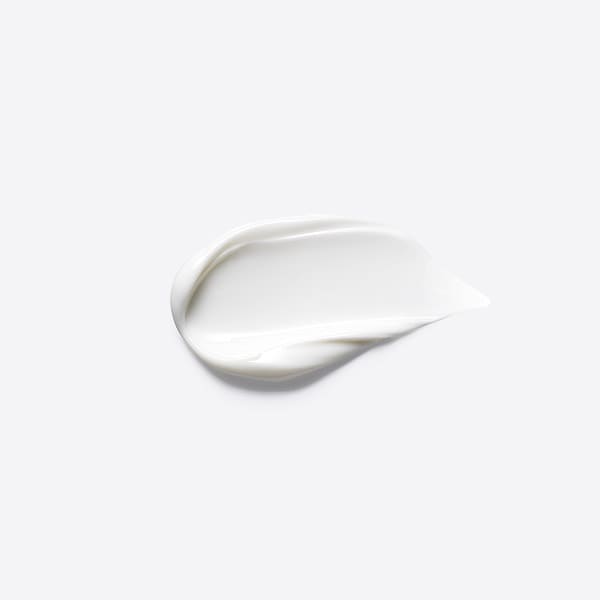 10 Minutes Hydrating Mask with Apricot & Swiss Glacier Water
Drink Up 10 Minute Hydrating Mask with Apricot & Swiss Glacier Water, 75ml
Give thirsty skin a drink. Algae Extracts deliver an extra helping of hydration while emollient-rich Apricot Kernel Oil smoothes and softens dry, dehydrated skin. Moisture levels are instantly boosted. Skin feels happily hydrated, comfortable.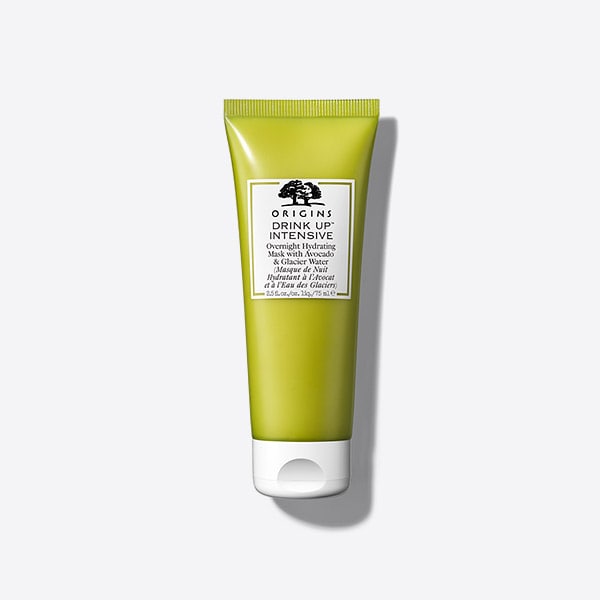 DRINK UP™ INTENSIVE
Overnight Hydrating Mask With Avocado & Glacier Water
Put extra thirsty skin to bed. This ultra-moisturizing sleeping mask instantly floods skin with moisture & keeps skin soft, smooth & happily hydrated for 72 hours.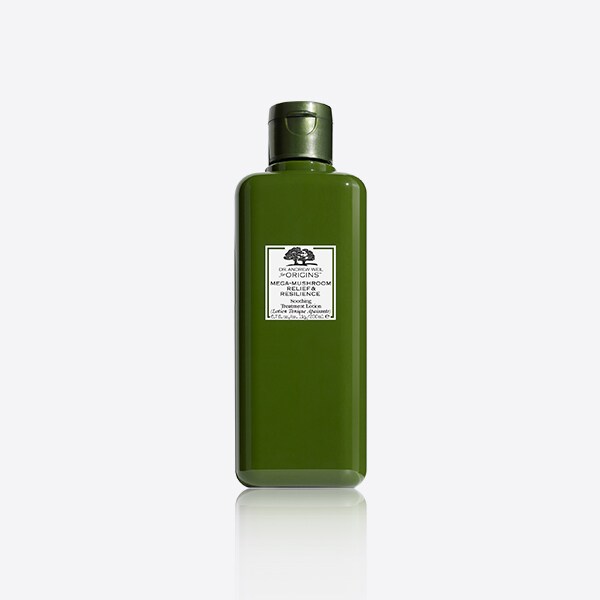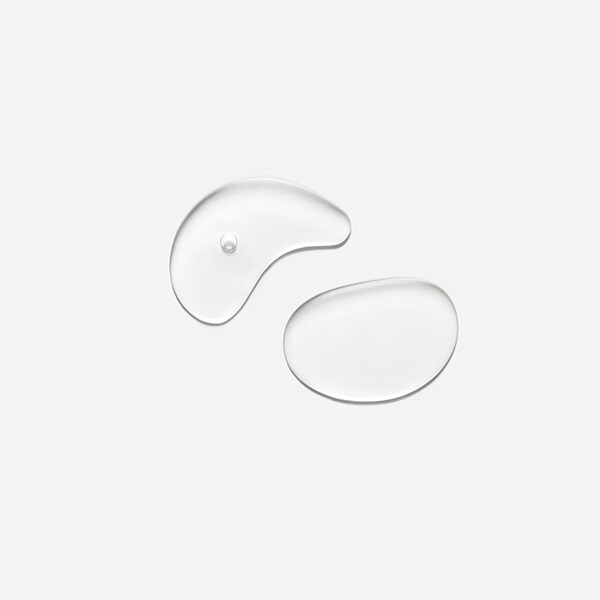 Dr. Andrew Weil for Origins™
Mega-Mushroom Skin Relief Soothing Treatment Lotion
A mushroom-infused, hydrating, watery lotion that reduces the look of redness with just one use and preps cleansed skin for serum and moisturizer.

Formulated with Reishi, Fermented Chaga, Coprinus Mushrooms & Sea Buckthorn, it boosts hydration +83%* and rapidly relieves visible redness. Preps just-cleansed skin to better receive the products that follow; and it helps skin look supple, softer and healthier.

*Clinical testing on 25 women.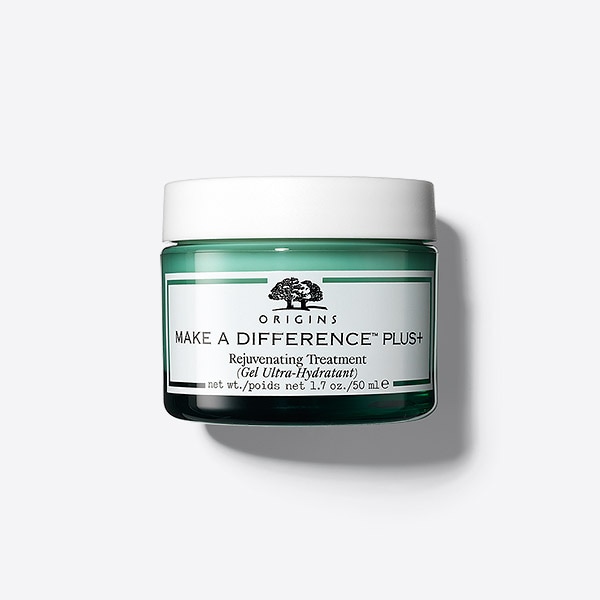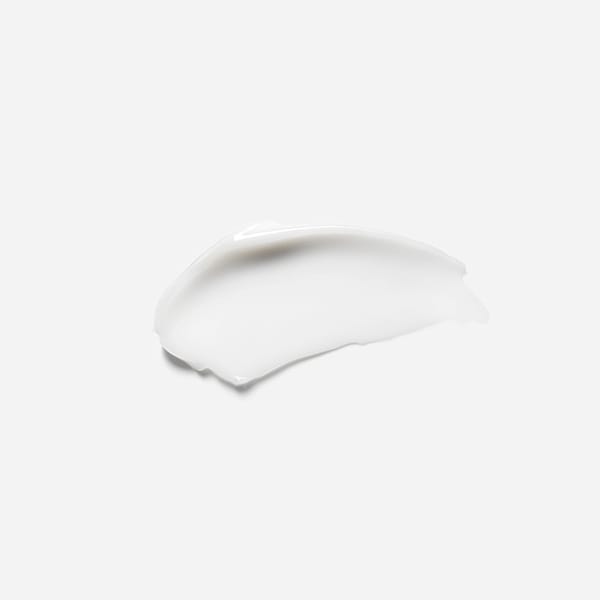 MAKE A DIFFERENCE™ PLUS+
Rejuvenating Treatment
Lightweight, oil-free rejuvenating treatment fortified with self-hydrating Rose of Jericho plus our Lychee and Watermelon hydra-sustain complex quenches deeper than ever before to help repair the natural moisture deficiency in dry, dehydrated skin. Instantly boost skin's moisture reservoir to keep it comfortably hydrated.