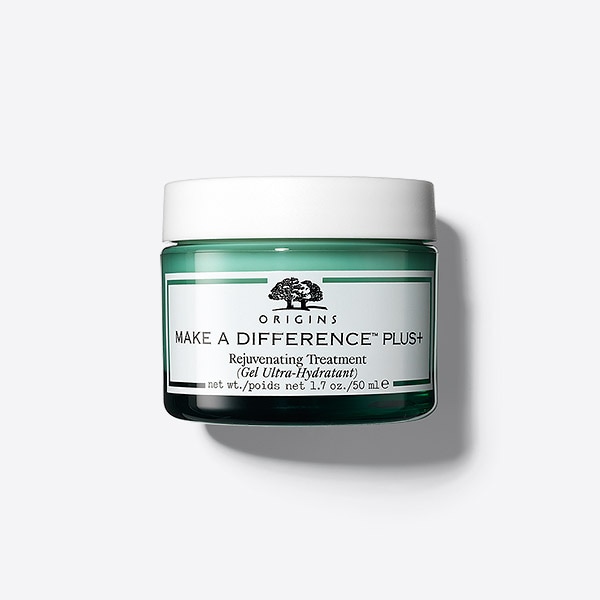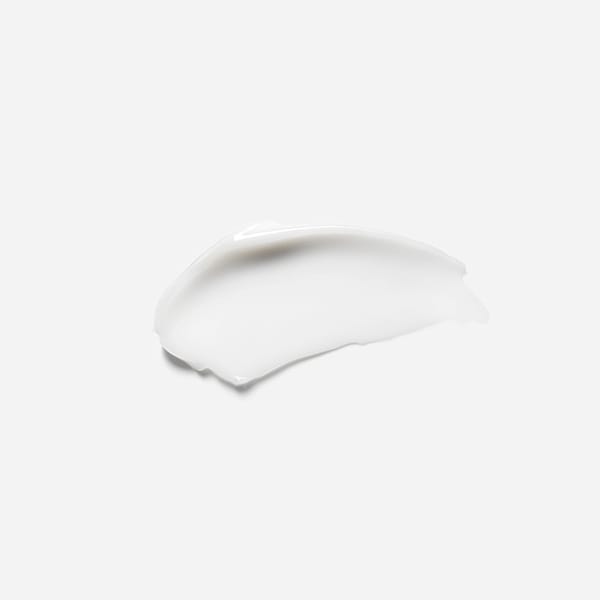 MAKE A DIFFERENCE™ PLUS+
REJUVENATING TREATMENT GEL MOISTURIZER
This lightweight, hydrating gel instantly helps naturally restore moisture loss in dry, dehydrated skin. Formulatedwith Rose of Jericho, Lychee & Watermelon hydra-sustain complex, this rejuvenating treatment absorbs quickly tohydrate & replenish moisture deficiency. Apply A.M. and P.M. following serum.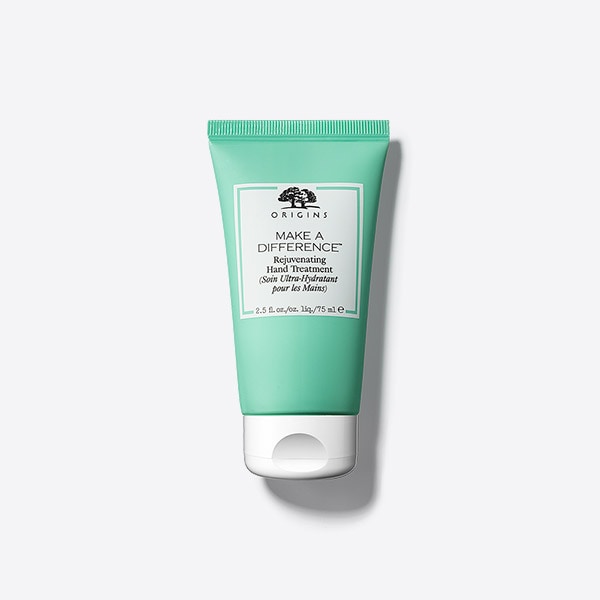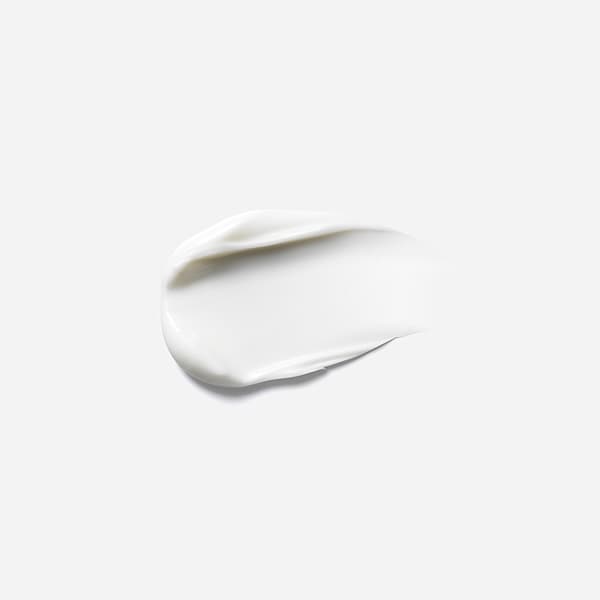 MAKE A DIFFERENCE™
REJUVENATING HAND TREATMENT
Self-hydrating Rose of Jericho plus skin-reviving Trehalose and Sea Haricots work hand-in-hand to help skinrecover from dramatic dehydration. Ancient Oceanic Flora helps repair damage due to UV exposure, daily use andabuse. Meadowfoam Seed Oil lavishes hands with long-lasting smoothness that's never greasy. Leaves an elegant,silky feel on skin. Forms an undetectable barrier. Dermatologist tested.