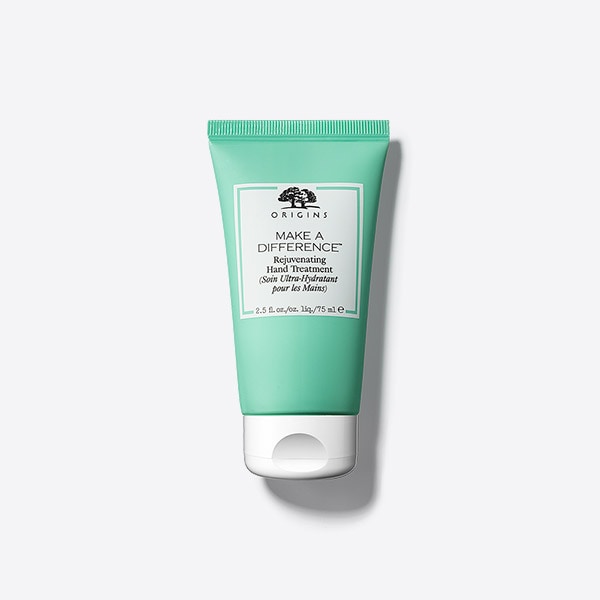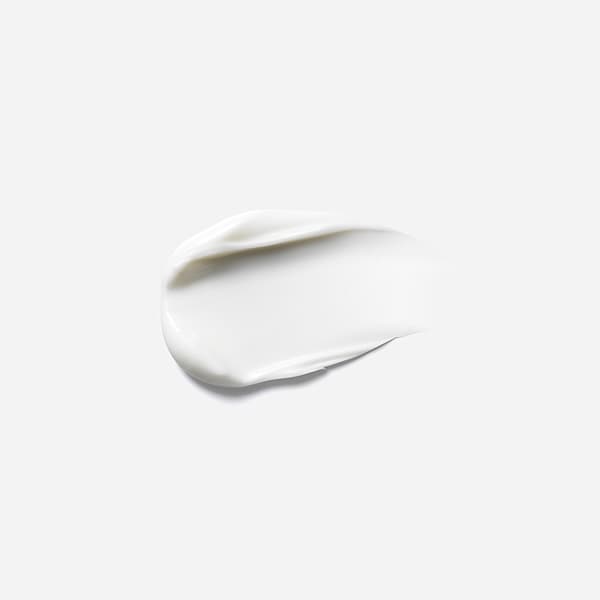 Make A Difference™
Rejuvenating Hand Treatment
Self-hydrating Rose of Jericho plus skin-reviving Trehalose and Sea Haricots work hand-in-hand to help skin recover from dramatic dehydration. Ancient Oceanic Flora helps repair damage due to UV exposure, daily use and abuse. Meadowfoam Seed Oil lavishes hands with long-lasting smoothness that's never greasy. Leaves an elegant, silky feel on skin. Forms an undetectable barrier. Dermatologist tested.

Massage into hands as needed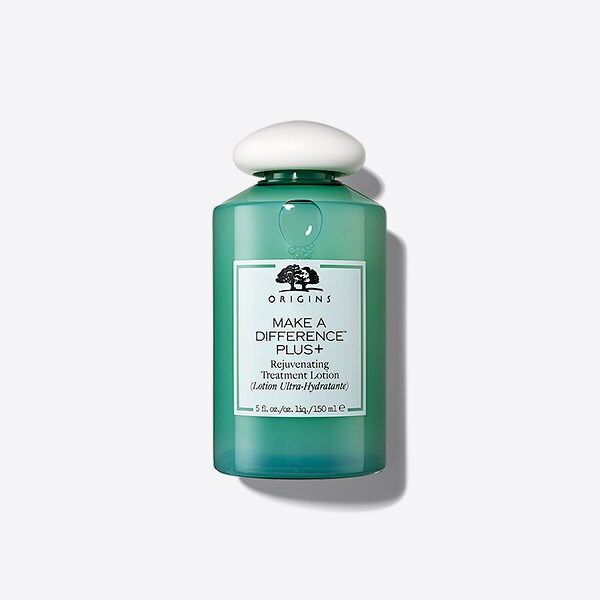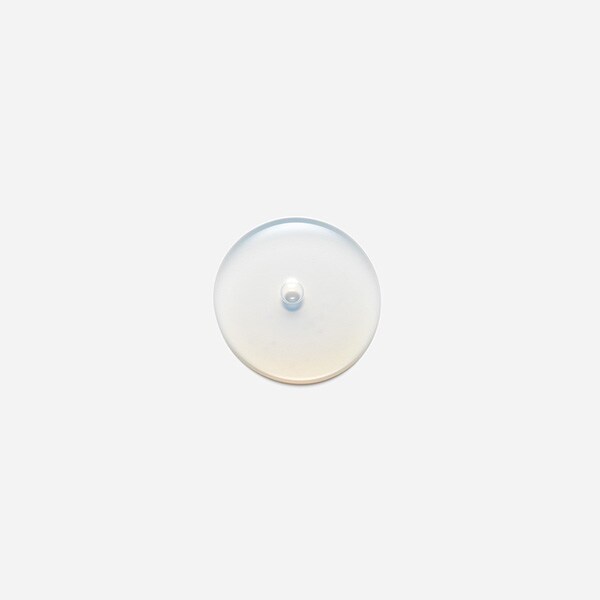 Make A Difference™
Rejuvenating Treatment Lotion
This pre-moisturizing treatment lotion fortified with self-hydrating Rose of Jericho plus our Lychee and Watermelon complex prepares skin for the intensive treatments to follow. Leaves skin feeling rejuvenated and hydrated.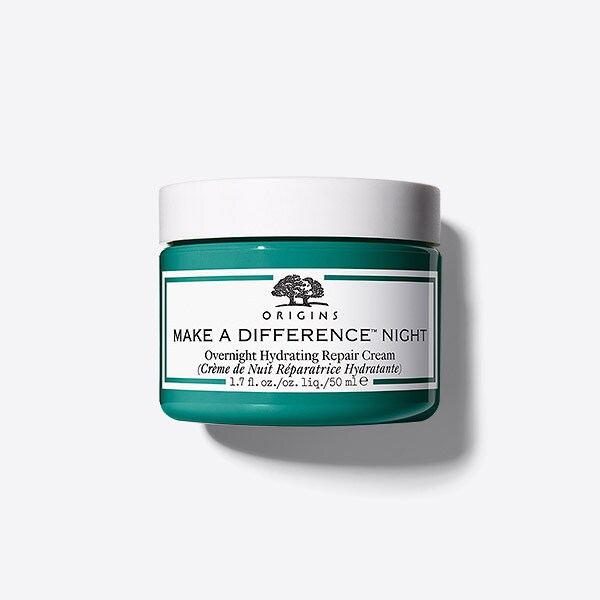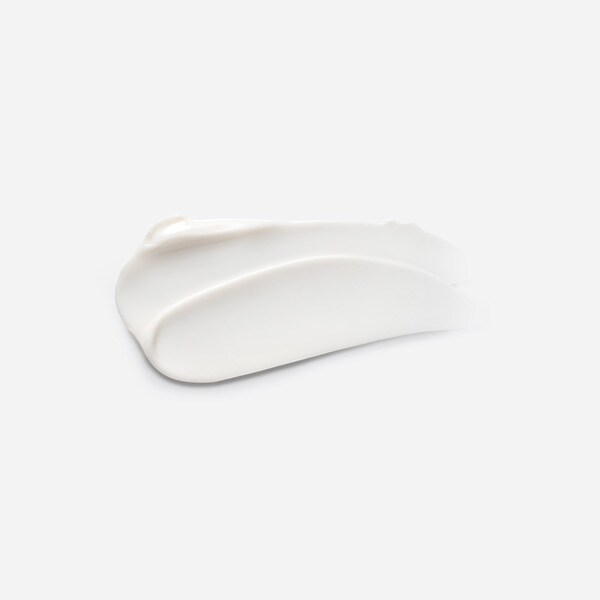 MAKE A DIFFERENCE™ NIGHT
Overnight Hydrating Repair Cream
At night, skin loses more moisture and its barrier is more vulnerable. Our ultra-rich overnight cream is fortified with Rose of Jericho plus Lychee, Watermelon and Rhodocrosite to help create a reservoir to help replenish surface moisture lost after dark. Plus our super hydrating formula helps lock in surface moisture and support skin's natural nighttime self-repair ability. Skin looks radiant. Awakens refreshed, supple and comfortably hydrated.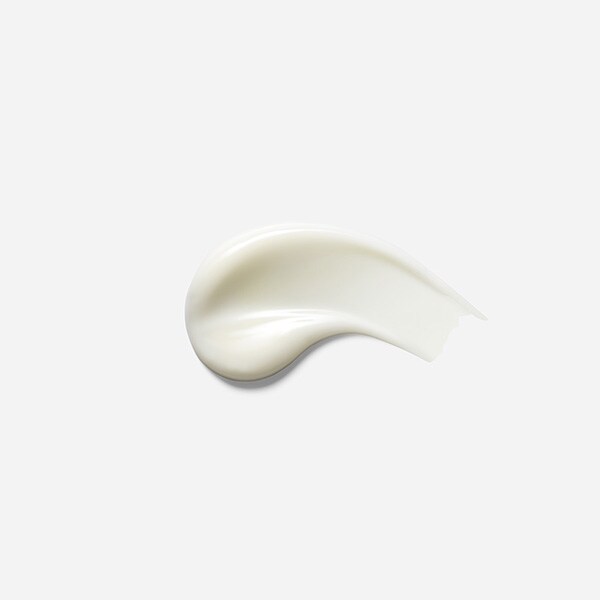 Make A Difference™
Rejuvenating Cleansing Milk
This silky cleansing milk with emollient-rich organic Olive Oil and Plant Glycerin instantly melts makeup, dirt and skin-damaging debris. Skin looks and feels clean, radiant, and renewed and replenished.