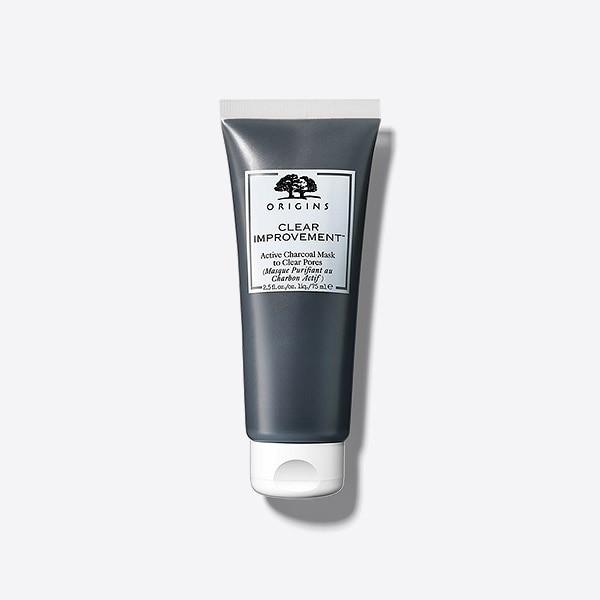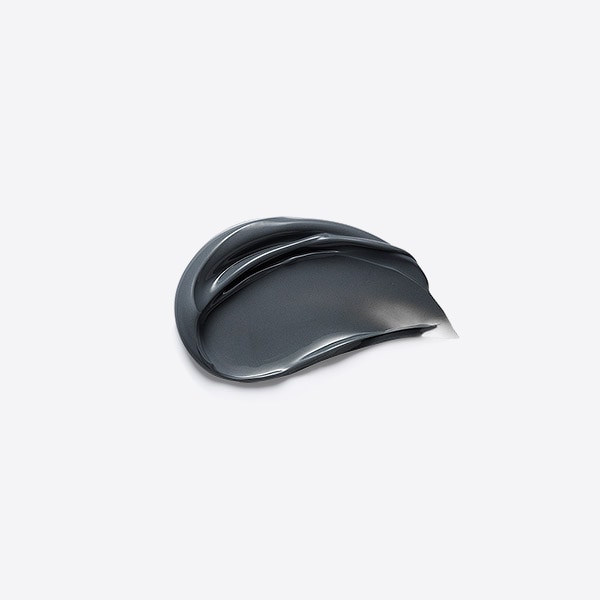 Clear Improvement™
Active Charcoal Mask to Clear Pores
This purifying charcoal mask unclogs pores for a perfectly pure look. It deeply detoxes, absorbs environmental toxins & dissolves impurities.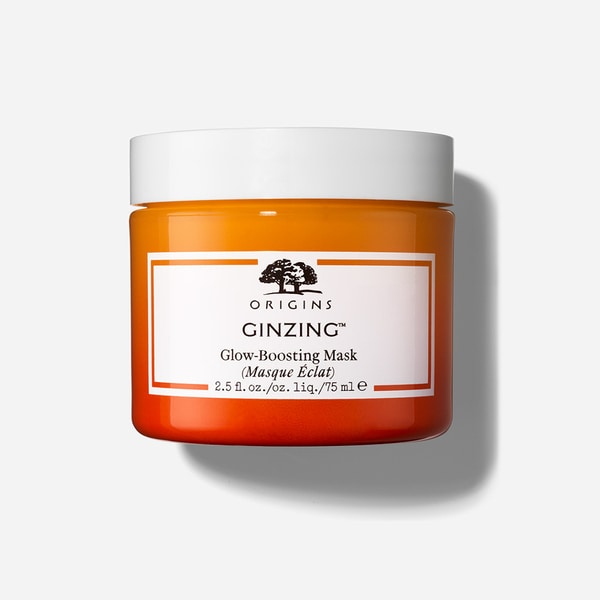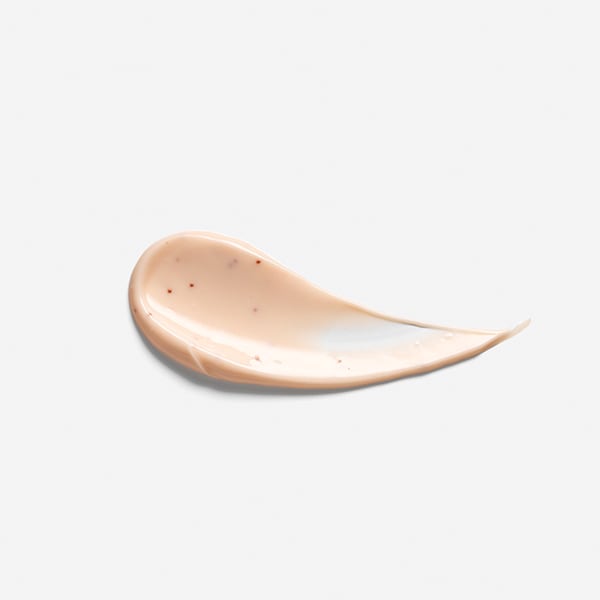 GinZing™
Radiance Boosting Mask
A lightweight, refreshing mask helps soften and hydrate skin, while Mineral Optics provide instant radiance and two types of naturally-derived Vitamin Cs help deliver long-term brightening. Apply a thin layer to clean skin with fingertips, then gently massage into skin to activate encapsulates. Avoid eye area. Use AM or PM daily for optimal results.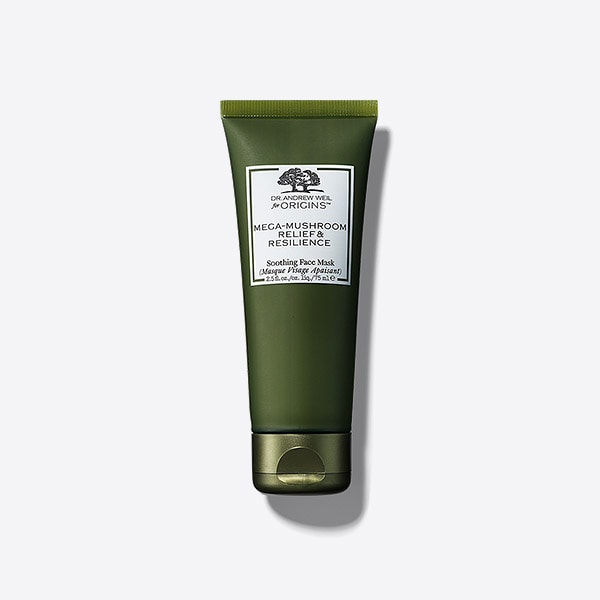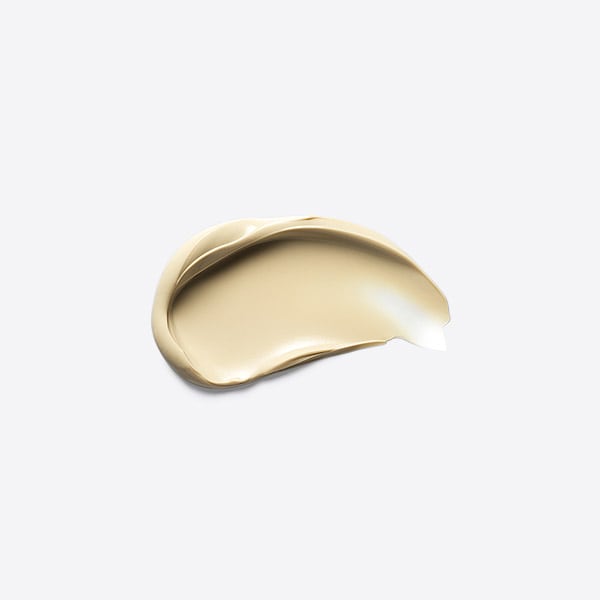 DR. ANDREW WEIL FOR ORIGINS™
Mega-mushroom Relief & Resilience Soothing Face Mask
A creamy, super soothing, resilience boosting treatment mask with superfoods like Reishi Mushroom, Sea Buckthorn & Fermented Chaga.

Rapidly reduces visible redness, helps restore resilience & instantly hydrates, calms & soothes for comfortable, healthy-looking skin.

Super foods like Mushrooms are nutrient-rich powerhouses. They've been used for centuries in Traditional Chinese Medicine. This creamy treatment mask with Reishi Mushroom, Sea Buckthorn and Fermented Chaga rapidly reduces visible redness to help restore resilience. Leaves skin looking calm and comforted. Appropriate for sensitive skin.

Cleanse and apply Dr. Weil Mega-Mushroom Treatment Lotion. Apply a liberal amount. Leave on for 10 minutes and tissue off.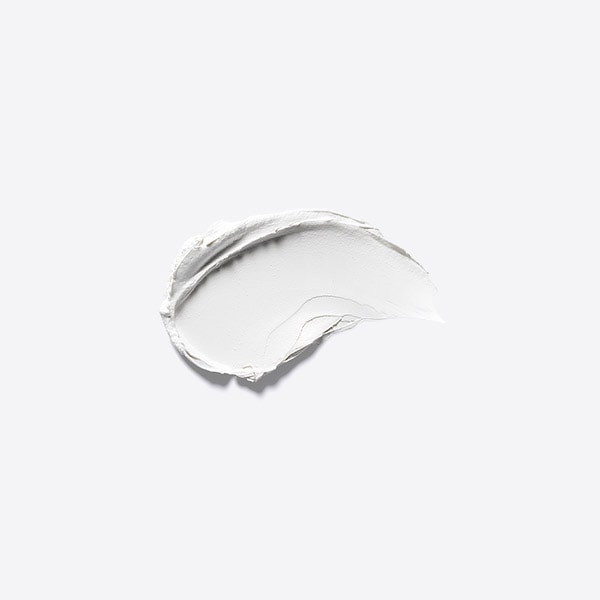 OUT OF TROUBLE™
10 Minute Mask To Rescue Problem Skin
When skin is too-slick or more pressing problems start to pop up, Origins is here to keep skin Out Of Trouble. Super-absorbent Zinc Oxide and Sulfur plus calming Camphor rapidly soak up oily-shine, slough off dead cells and sweep away debris. Together they steer skin clear of slippery situations, refine rough texture and pull the plug on troublemakers to help prevent potential outbursts.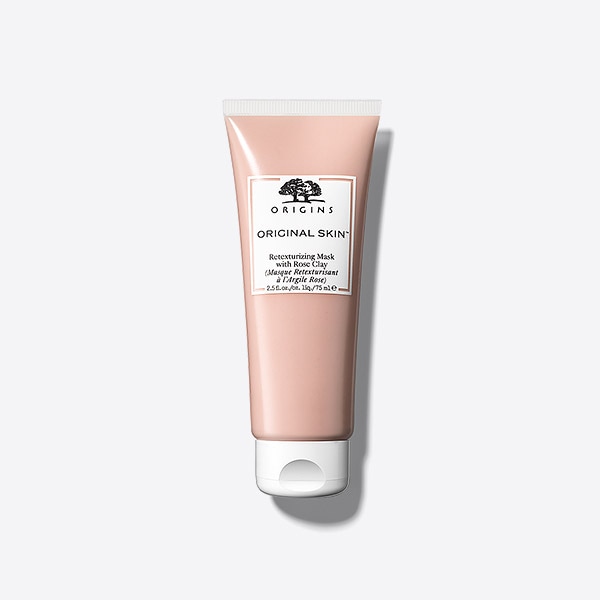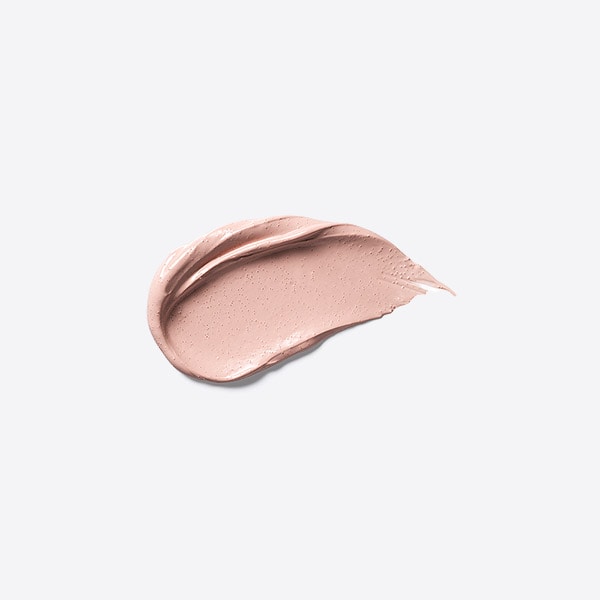 Original Skin™
Retexturizing Rose Clay Mask
A Rose Clay mask that retexturizes skin and deep cleans to perfect pores for a naturally flawless look – no filter required.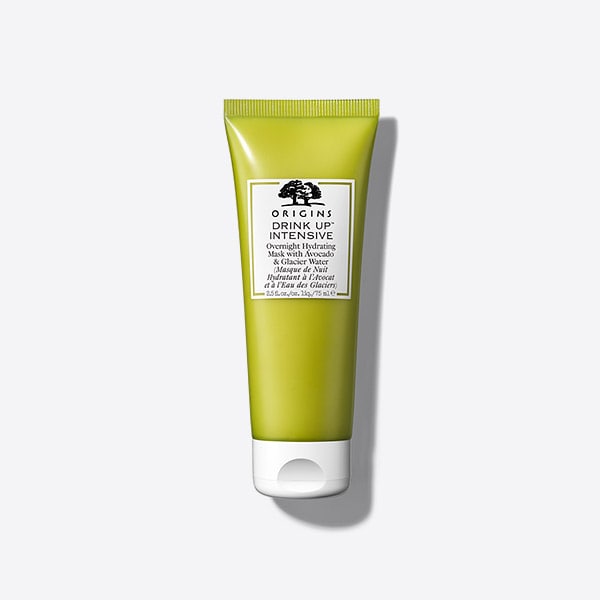 DRINK UP™ INTENSIVE
Overnight Hydrating Mask With Avocado & Glacier Water
Put extra thirsty skin to bed. This ultra-moisturizing sleeping mask instantly floods skin with moisture & keeps skin soft, smooth & happily hydrated for 72 hours.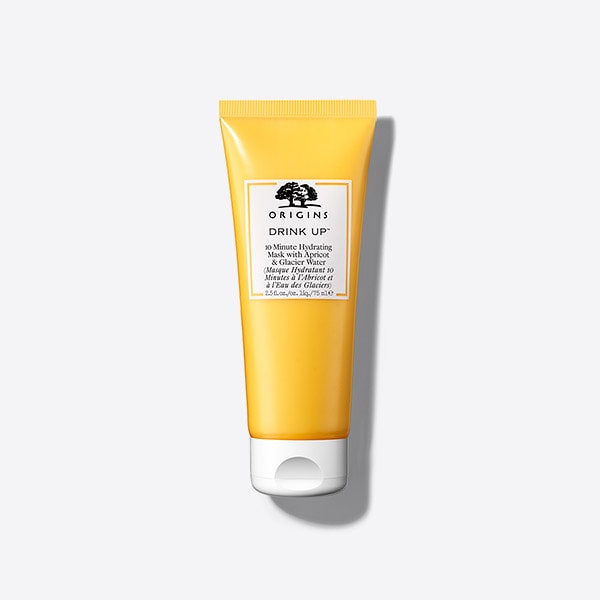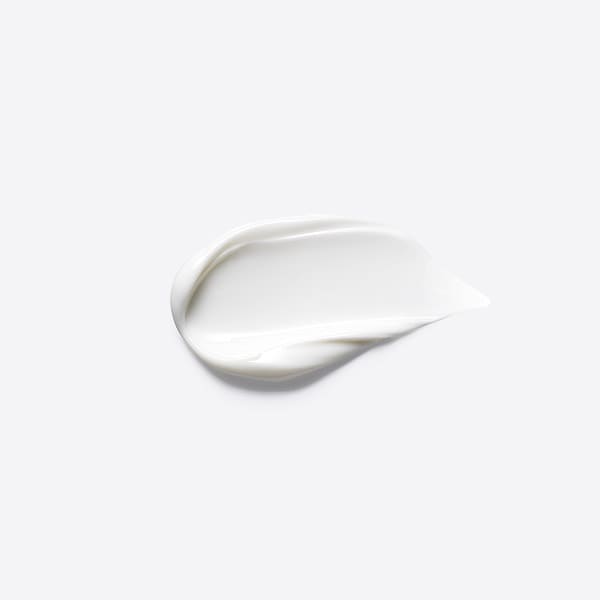 10 Minutes Hydrating Mask with Apricot & Swiss Glacier Water
Drink Up 10 Minute Hydrating Mask with Apricot & Swiss Glacier Water, 75ml
Give thirsty skin a drink. Algae Extracts deliver an extra helping of hydration while emollient-rich Apricot Kernel Oil smoothes and softens dry, dehydrated skin. Moisture levels are instantly boosted. Skin feels happily hydrated, comfortable.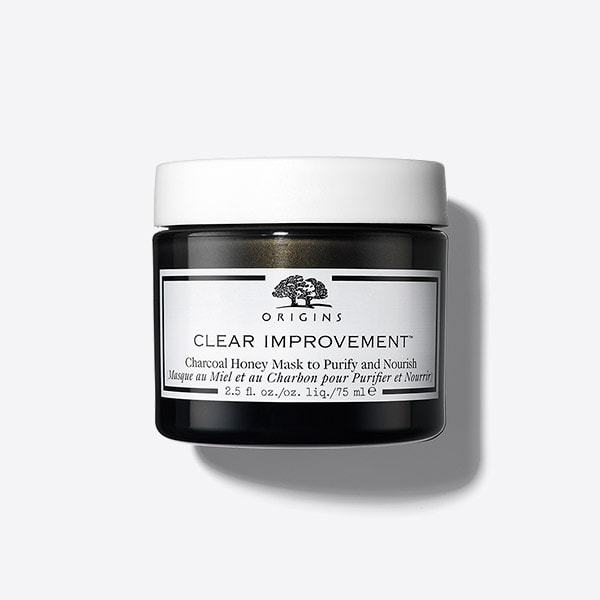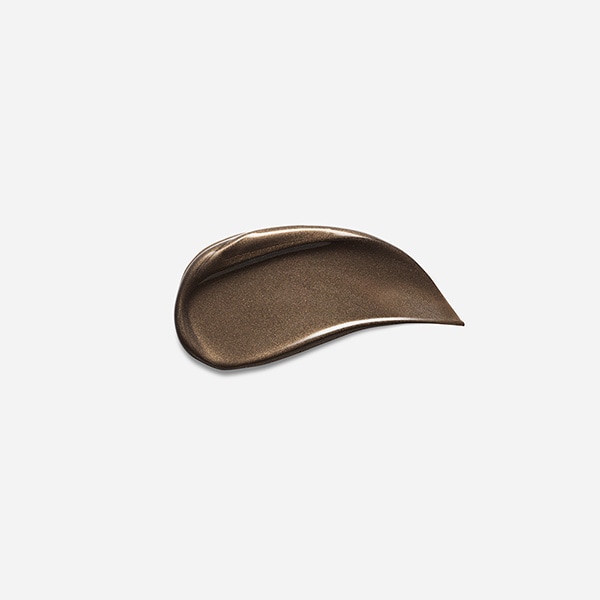 Clear Improvement™
Charcoal Honey Mask to Purify & Nourish
This gentle purifying mask deeply detoxes while nourishing skin, leaving it feeling comfortably clean, clear & conditioned.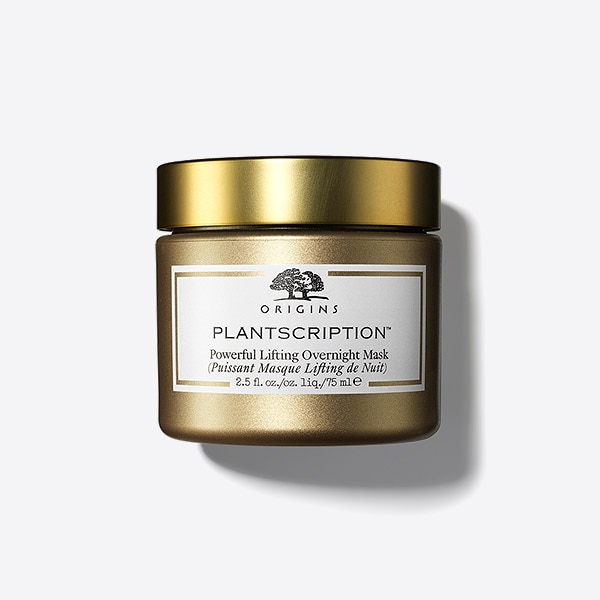 Plantscription™
Powerful Lifting Overnight Mask
Luxurious, fast-absorbing gel-cream mask. Formulated with potent Anogeissus and Commiphora, plus our new powerful lifting complex with Red Algae and Sweet Almond Extract, it pampers as it helps visibly plump and lift. Skin looks tighter, fuller and feels firmer. Supports a more youthful structure as you sleep.