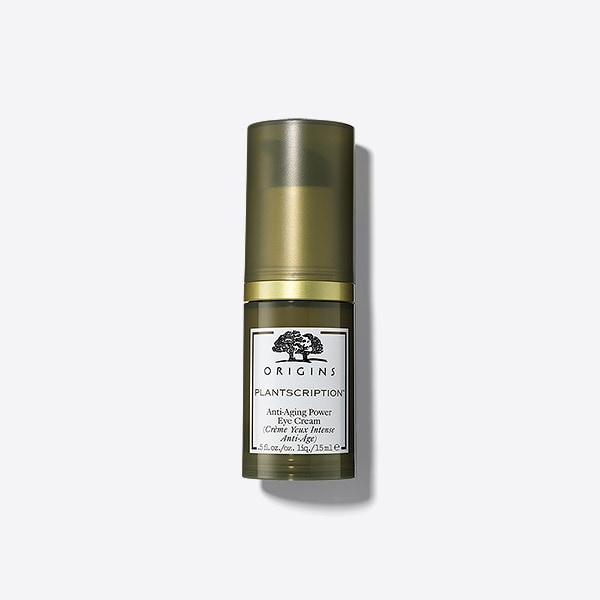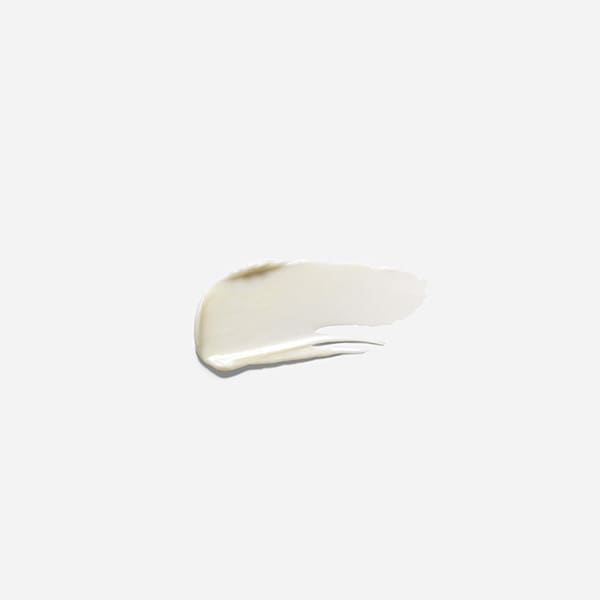 Plantscription™
Anti-aging Power Eye Cream
We powered up our most potent anti-aging formula with legendary eye experts Chamomile and Algae. Now pumped up for fragile eye skin, this highly-hydrating cream absorbs instantly to help visibly reduce lines and wrinkles. With continued use, you'll see puffiness, crepey lids and crow's feet appear to disappear.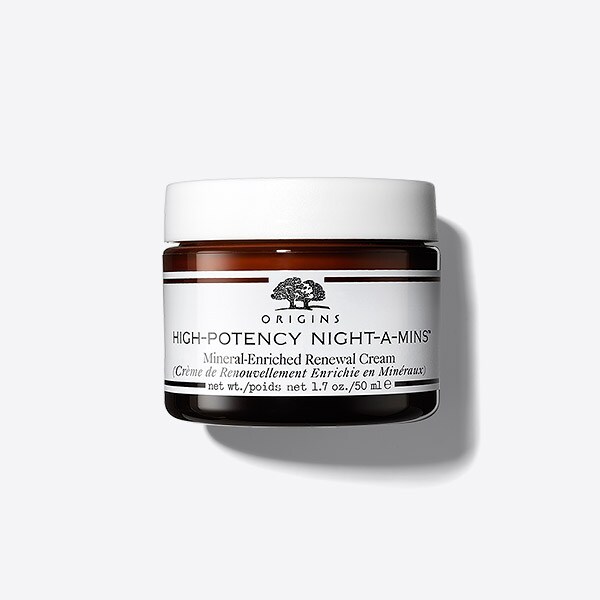 High-Potency Night-A-Mins™
Mineral-enriched Renewal Cream
Put dullness to rest. Our famous night cream is fortified with time-released resurfacers plus Vitamins C, E and H, minerals and moisture-rich replenishers. While relaxing aromas lull you to sleep, skin sloughs away dry, dead layers. Deletes dullness overnight so you wake up radiant and refreshed.
A Perfect World™ SPF 25
Age-defense Moisturizer with White Tea
This super-charged, oil-free, antioxidant-rich moisturizer with White Tea, Maritime Pine and UVA/UVB sunscreens surrounds skin in a protective bubble to help delay the appearance of premature aging signs. In a test that simulated ground ozone pollution, we demonstrated 76% less environmental damage based on an in vitro study of simulated ozone using our antioxidant blend measuring oxidative damage.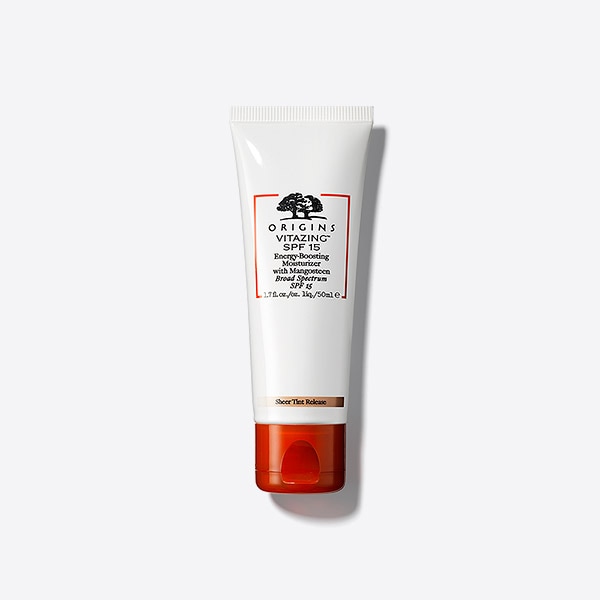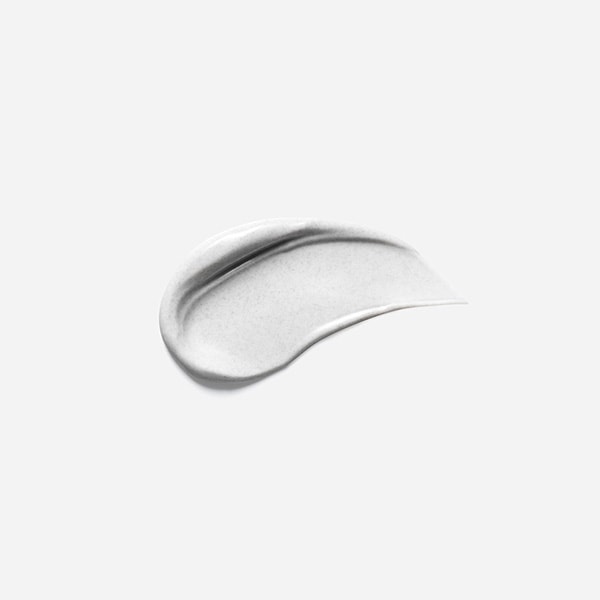 VitaZing™
SPF 15 Energy-boosting Moisturizer
This multi-tasking moisturizer handles the vital jobs of hydrating, energizing and protecting to maintain skin's momentum all day. Gives skin the refreshing zing of antioxidant-rich Mangosteen. And adds a healthy hit of radiance that mimics the glow you get from a week's vacation. All in 10 seconds max. Slip it on first thing tomorrow - you'll look like you eat right, sleep tight & don't have a worry in sight.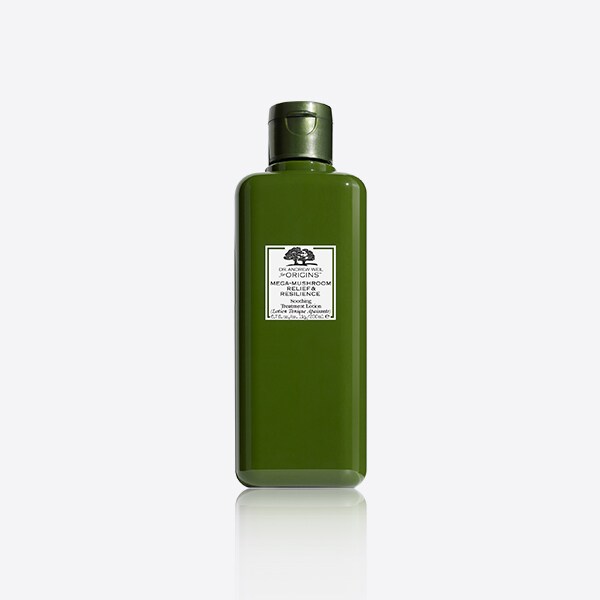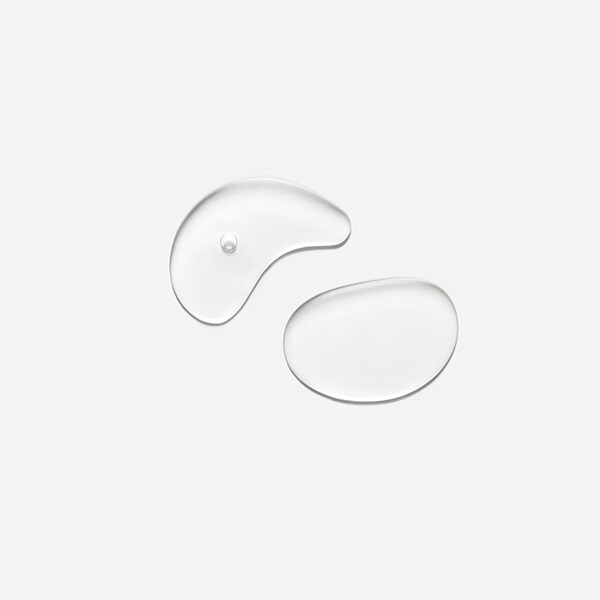 Dr. Andrew Weil for Origins™
Mega-Mushroom Skin Relief Soothing Treatment Lotion
A mushroom-infused, hydrating, watery lotion that reduces the look of redness with just one use and preps cleansed skin for serum and moisturizer.

Formulated with Reishi, Fermented Chaga, Coprinus Mushrooms & Sea Buckthorn, it boosts hydration +83%* and rapidly relieves visible redness. Preps just-cleansed skin to better receive the products that follow; and it helps skin look supple, softer and healthier.

*Clinical testing on 25 women.