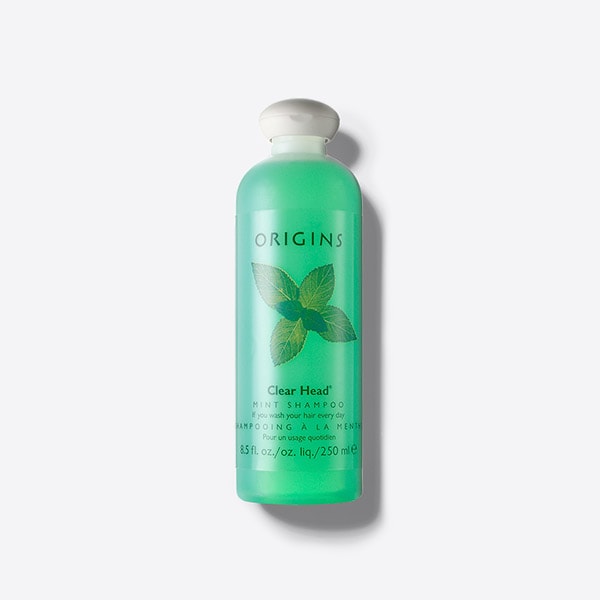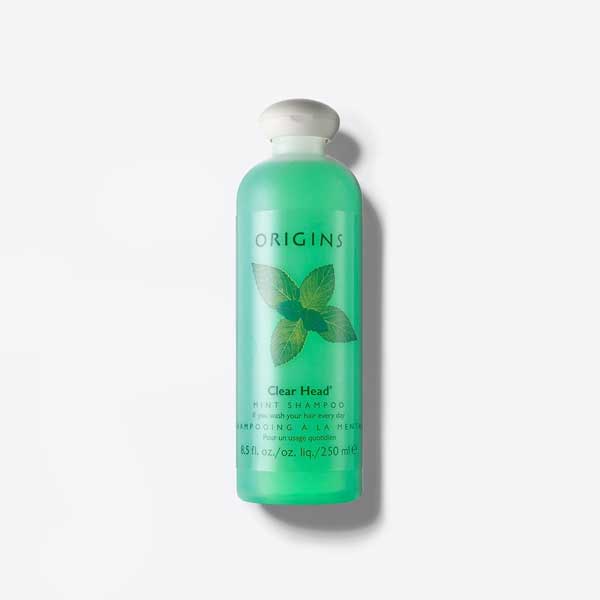 Clear Head® Mint Shampoo
If You Wash Your Hair Every Day
Your scalp tingles. Your head clears. Your hair comes alive. And our invigorating blend of Brazilian Mint, Spearmint and Mentha Piperita bursts into an exhilarating lather while kindly cleansers clear the way for hair to swing, shine, act silky-smooth.
Ojon damage reverse™
Restorative Hair Treatment Plus
New lighter scent!
This clinically proven cult classic is now purified using an exclusive double-filtration method and fortified with nature's golden elixir plus Rouge Oleifera to create the next generation of our deeply restorative treatment. After just one treatment, it restores vibrant health to even the most deeply damaged hair. Plus helps increase hair's strength against breakage. Hair is soft, silky and manageable. A must-have for lifeless, dull, brittle, frizzy, flyaway or unmanageable hair.
Ojon damage reverse™
Thickening Shampoo
Frustrated by falling strands? This hair-thickening, sulfate-free shampoo with repairing Ojon™ Oil, rejuvenating Tamanu Oil plus protein-rich Soy, Wheat and Corn helps each strand reach its full potential. It gently cleanses away pore-clogging debris that can impair hair. Plus when used with damage reverse™ Thickening Conditioner, boosts hair's lipid barrier to protect against breakage. Use for thick, healthy-looking hair.
Ojon rare blend™
Deep Conditioner
This deep conditioner contains two potent phases: The amber is a restorative blend of 7 rare oils including pure hair-repairing Ojon™ Oil plus African Shea, Brazilian Muru Muru, and Indian Kokum butters. And the ivory is a moisture-rich cream infused with deeply nourishing plant-derived conditioners. Just a dollop softens, hydrates and helps restore high-gloss shine and health to even the most dry, damaged hair.*
*97% improvement in the condition of dry, damaged hair when used with rare blend™ Infusion Shampoo
Ojon rare blend™
Moisture-Rich Cleansing Conditioner
This amazing alternative to lathering shampoo and conditioner leaves hair looking and feeling smooth, glossy and refreshed. In one simple step, hair is cleansed, conditioned, detangled and much more. The low lather, sulfate free formula includes a blend of 5 oils including Ojon Oil and Coconut Oil Cream which helps soften and boost shine.
Use daily or alternate in place of everyday, lathering shampoo and conditioner.
Ojon damage reverse™
Restorative Shampoo
Hair is weakest when wet which amplifies any damage you already have. This luxurious golden gel fortified with nature's golden elixir, Wheat Protein and creamy coconut derived cleansers transforms into a rich lather that actually begins to help repair damaged hair in the shower. Smoothes ruffled cuticles and unwinds tangles to prevent breakage. Hydrates and helps restore health.