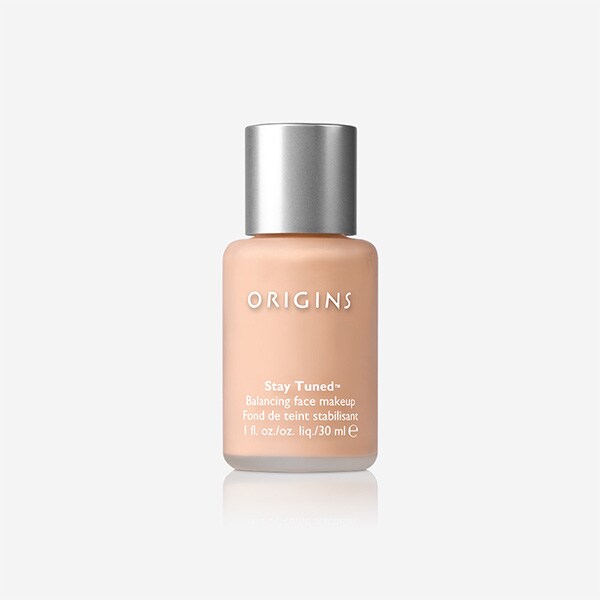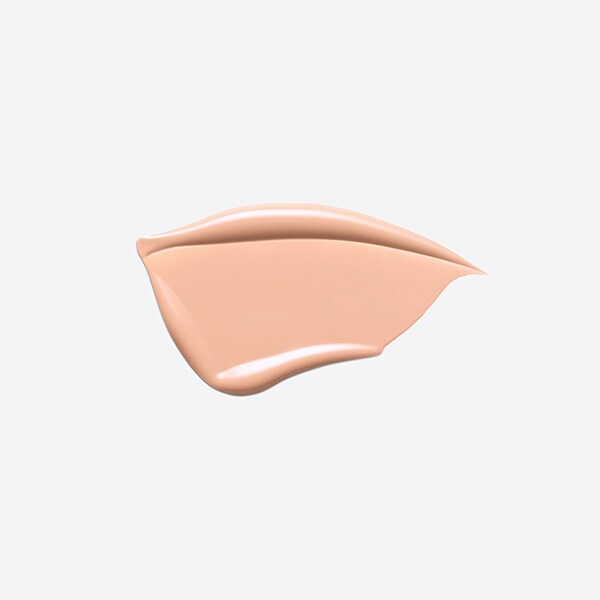 Stay Tuned™ Balancing Face Makeup in 18 Shades:

Angel
Our balancing formula with Algae and Silicone helps blot up excess oil and smooth without drying so combination skin looks flawless all day. Optical diffusers scatter light from fine lines and flaws. Skin looks naturally gorgeous, never greasy. Vitamin E protects against environmental damage. And Chamomile soothes while Geranium, Bergamot and Spearmint refresh.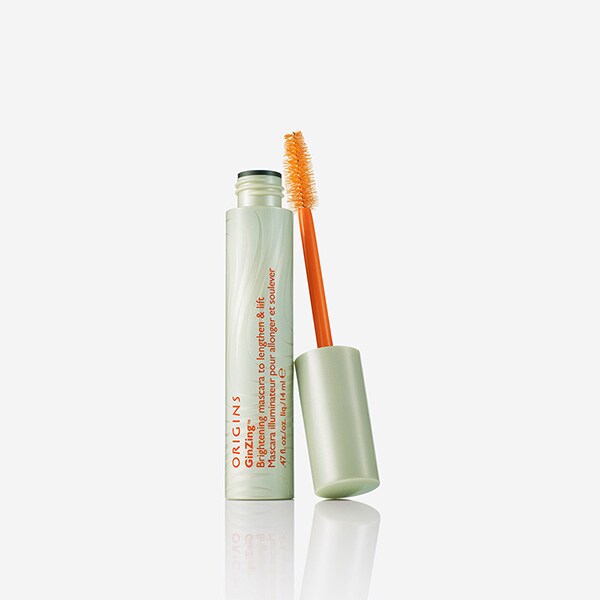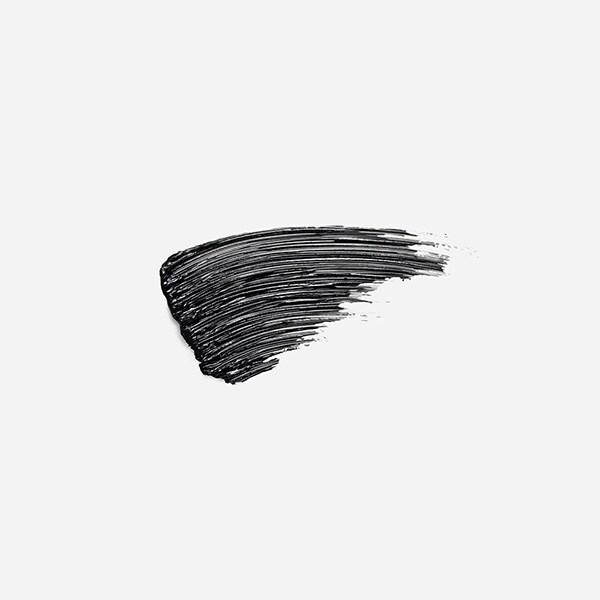 Ginzing™ Brightening Mascara to Lengthen & Lift:

Black
Go from wimpy to whoa with our lash-boosting pro. In an instant, the mega-plush brush sweeps up, fans out & delivers a powerful formula with eye-opening Carnauba Palm to every last lash. The result: soft, long, lush lashes that never look spiky, brittle or clumpy. Ophthalmologist tested.
Brighter By Nature™ SPF 30 Skin Tone Correcting Makeup in 12 Shades:

Very Light- Cool
Makeup that does it all? What a bright idea. Our revolutionary formula helps fix flaws, block skin-damaging UV rays, give long-lasting, natural finish. Plus it controls oil for hours without settling into pores. Dark spots appear going, going gone from the second you sweep it on. Oil and talc free.
Silk Screen™ Refining Powder Makeup in 6 Shades:

Porcelain
Sheer-as-silk skin-smoothers and state-of-the-art perfectors like shine-subduing Mica and mattifying Corn Starch filter out flaws and refine. Long-lasting finish leaves skin looking poreless, polished, pretty-as-a picture. Won't cake, clog or sit on skin's surface.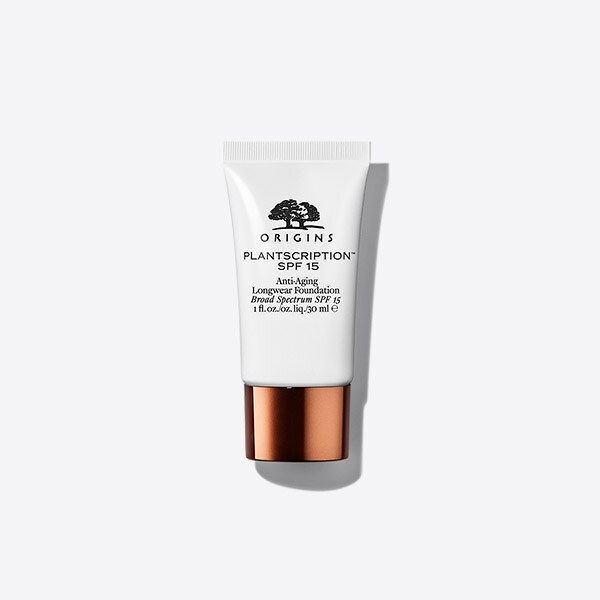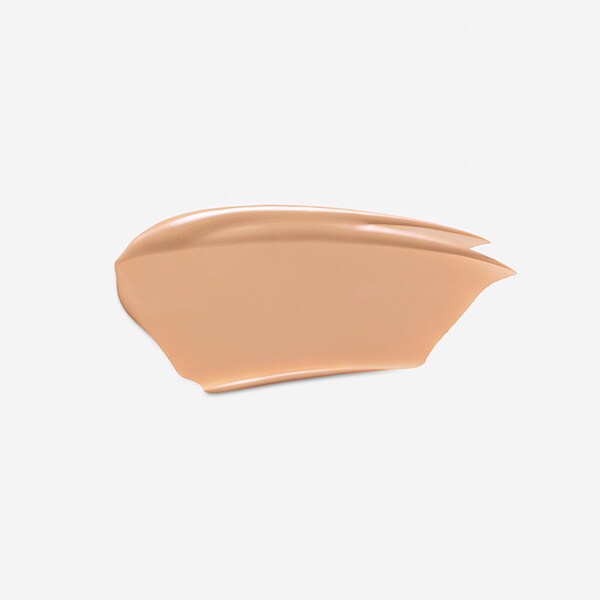 Plantscription™ SPF 15 Anti-aging Foundation in 12 Shades:

01 Very Light
This patent-pending, clinically proven anti-aging foundation with Anogeissus floats effortlessly over skin to deliver instant age-and-pore-correcting perfection while it helps correct visible lines and wrinkles over time. SPF helps prevent future aging signs. Color stays true for hours.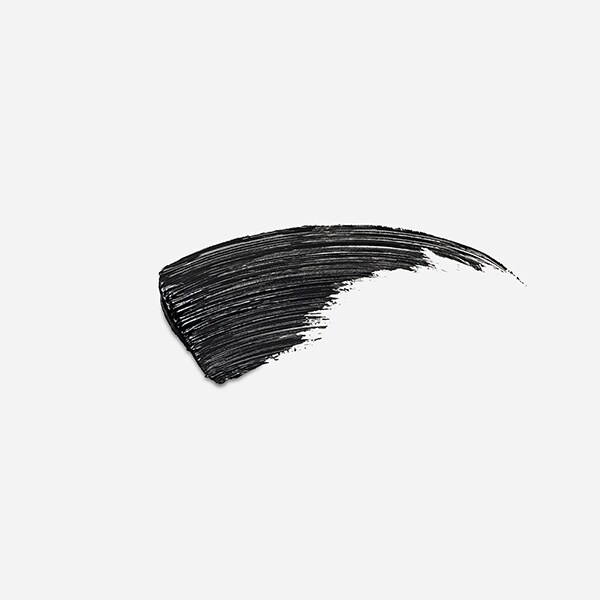 Fringe Benefits® Lash-loving Mascara Available in 2 Shades:

Black
Origins amazing fringe-fortifiers actually fuse with every last lash to become one with them. So length and fullness come from within your lashes rather than just by sitting on the surface. Lashes look luscious, long, never dry, stiff or artificial.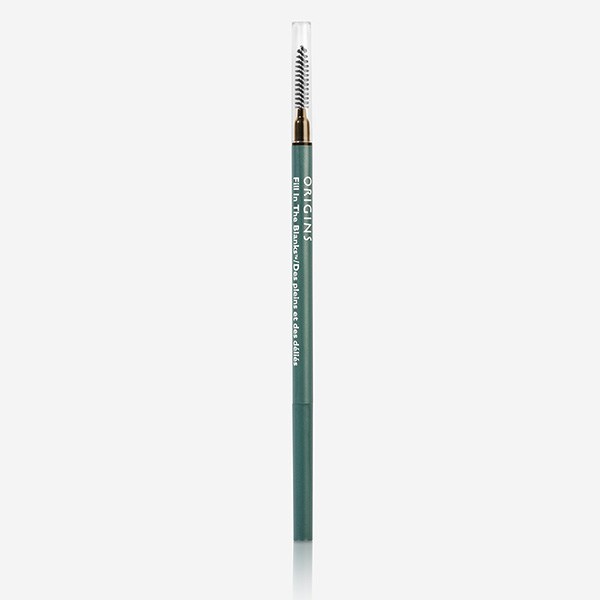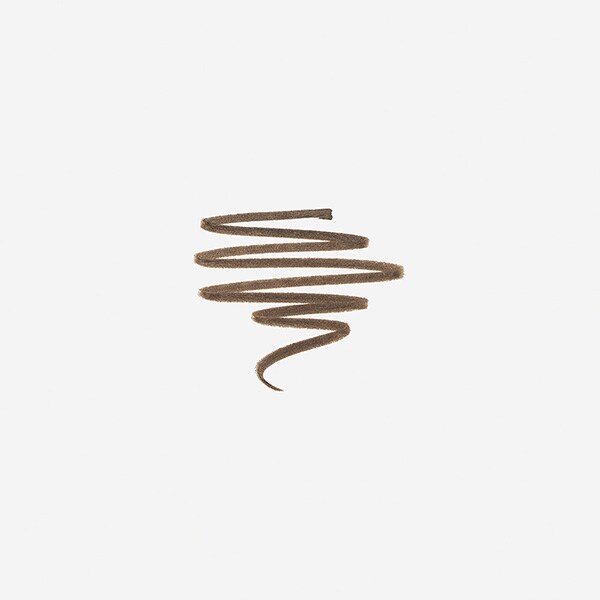 Fill In The Blanks™ Eyebrow Enhancer in 2 Shades:

For Brunettes
Take brows from bare to there, demure to dramatic with just a few simple strokes. The ultra-thin pencil tip lines and defines. The super-gentle brush softens and sculpts. Palm and Vegetable Oils keeps color true. Mattifying Silica keeps new "brows" in their place. Rich, creamy texture glides on and stays put. No smudging. No fading.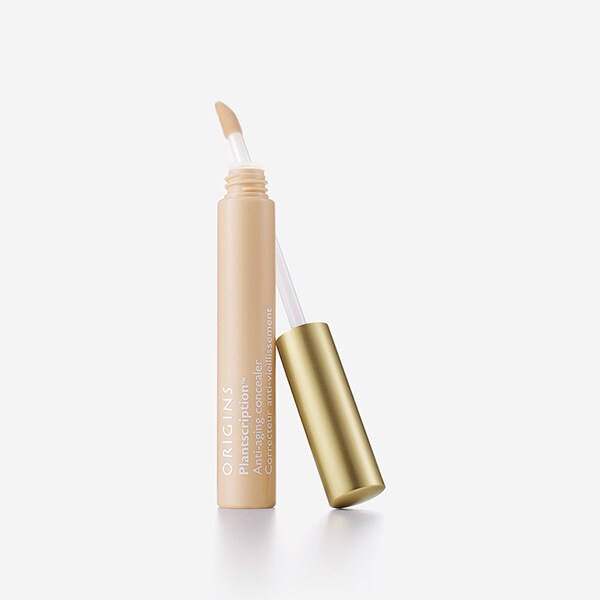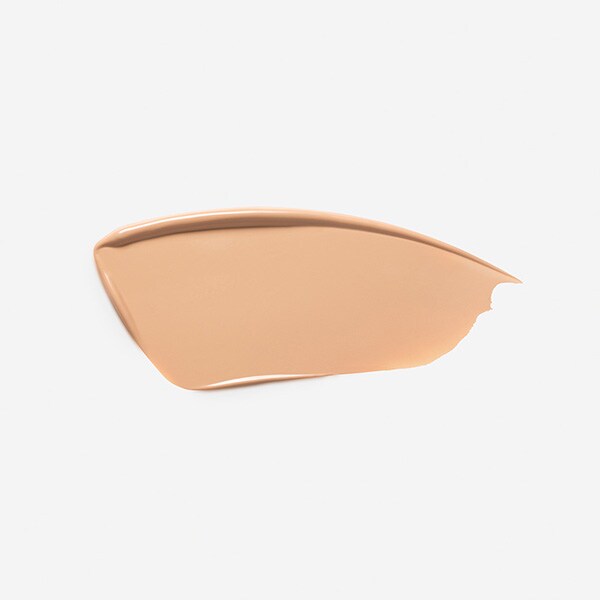 Plantscription™ Anti-aging Concealer in 6 Shades:

Light
This anti-aging concealer with Anogeissus helps cover dark circles plus visibly reduces the appearance of fine lines, wrinkles and flaws instantly and over time. And the creamy coverage effortlessly floats over skin without creasing, caking or sticking. Long-wearing. Ophthalmologist tested.