All

Show All

For You

Choose the Best Match for you

Loading…

Filtering…
A Perfect World™
Antioxidant Moisturizer with White Tea
White Tea is among the most potent antioxidants, anti-agers, anti-stress, anti-smoke, anti-pollution antidotes around. We harnessed its perfect-protective powers to help maintain skin's youth and defend it from environmental damage. This serum helps neutralize free radicals before they deface skin, maximizes skin's moisture barrier, hydrate, firm and brighten. Plus, aromatic Orange, Bergamot and Spearmint fortify the feel-good factor. Keep your skin in A Perfect World 24/7.
Starting Over™
Age-erasing Oil-free Moisturizer with Mimosa
Give skin a do-over with this oil-free, age-prevention moisturizer with Mimosa, Argan Leaf and Green Algae. It helps rebuild collagen, repair visible lines and improve skin texture and tone. Skin looks and feels measurably younger from day one.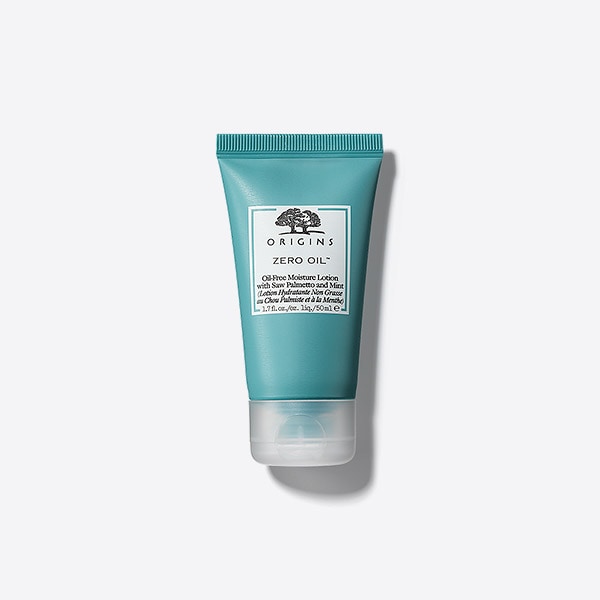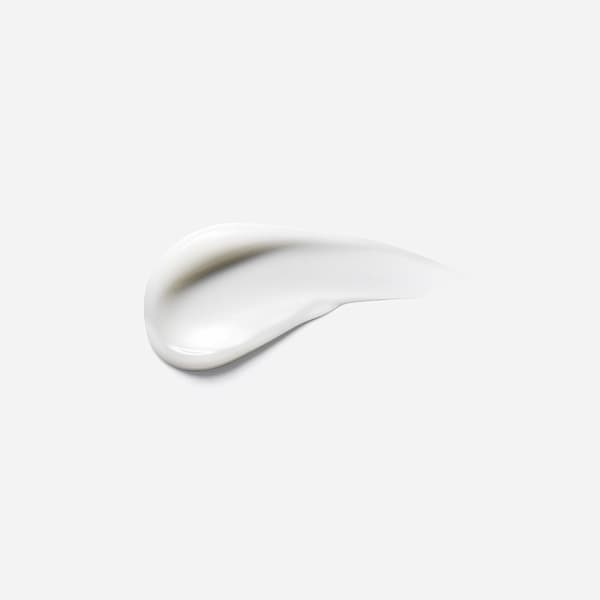 Zero Oil™
Oil-free Moisture Lotion with Saw Palmetto & Mint
This lightweight, oil-free, hydrating lotion with skin-clearing Saw Palmetto, refreshing Mint and pore-minimizing Salicylic Acid instantly reduces shine, refines skin texture and creates a smooth, matte finish. Non-comedogenic. Non-acnegenic.
Mega-Bright Dark Spot Correcting Night Mask
Sleep off dark spots with our luxuriously rich night mask. Dr. Weil's potent skin-brightening blend of Vitamin-C rich Rosa roxburghii plus Mulberry, White Peony, Chestnut Seed Extract and powerful hydrators dramatically helps boost resilience, visibly reverse skin tone damage, revive translucency and fade dark spots. Skin awakens radiant, refreshed and Mega-Bright.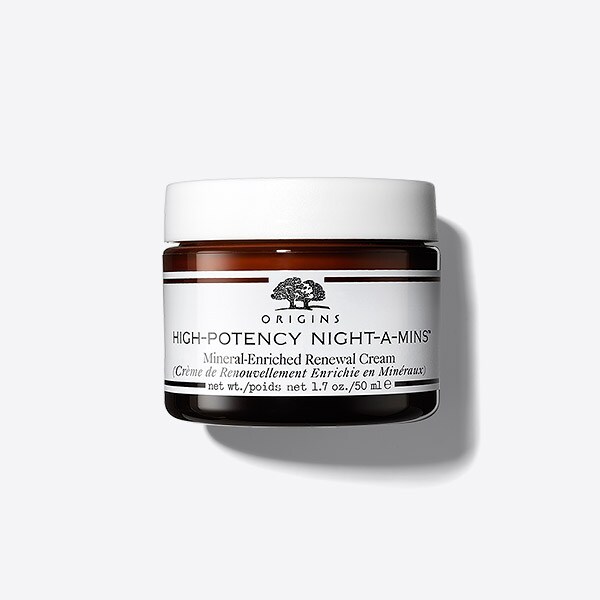 High-Potency Night-A-Mins™
Mineral-enriched Renewal Cream
Put dullness to rest. Our famous night cream is fortified with time-released resurfacers plus Vitamins C, E and H, minerals and moisture-rich replenishers. While relaxing aromas lull you to sleep, skin sloughs away dry, dead layers. Deletes dullness overnight so you wake up radiant and refreshed.
Dr. Andrew Weil for Origins™
Night Health™ Bedtime Face Cream
This rich, skin-rebuilding and recovery complex with Buckbean and St. Paul's Wort Extracts helps release tense-looking skin and visible lines while you sleep. Plus, Dr. Weil's proven, soothing blend of 100% natural Chamomile, Lavender and Mandarin essential oils soothes you into a restful slumber. Skin awakens refreshed, revitalized and radiant.