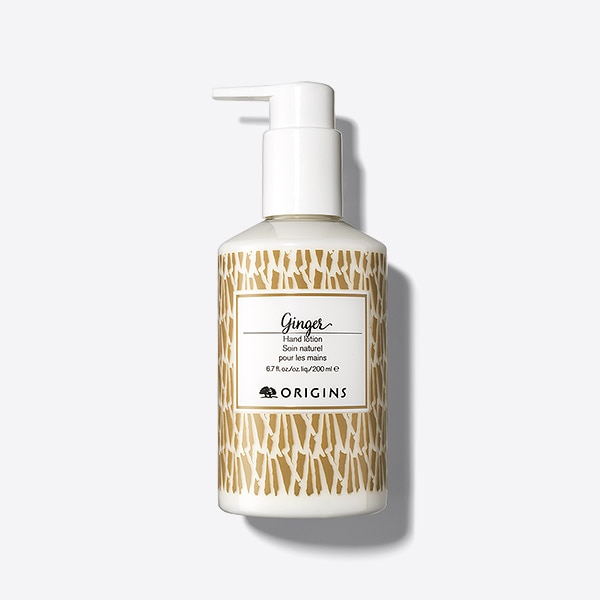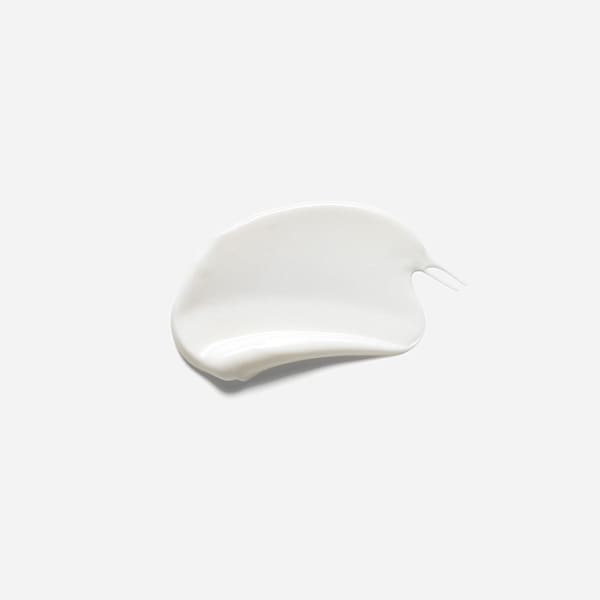 Ginger
Hand Lotion
Sweep on Origins Ginger Hand Lotion and surround your skin and senses with the sensual warmth of Ginger. Skin nourishing Safflower and Sunflower Seed Oils help to soften and smooth. Aloe Vera helps soothe dry. Made with Vitamin E. Absorbs instantly, leaves no greasy, tacky afterfeel. Plus, the refreshing zeal of Bergamot, Lemon and Lime gives spirits a boost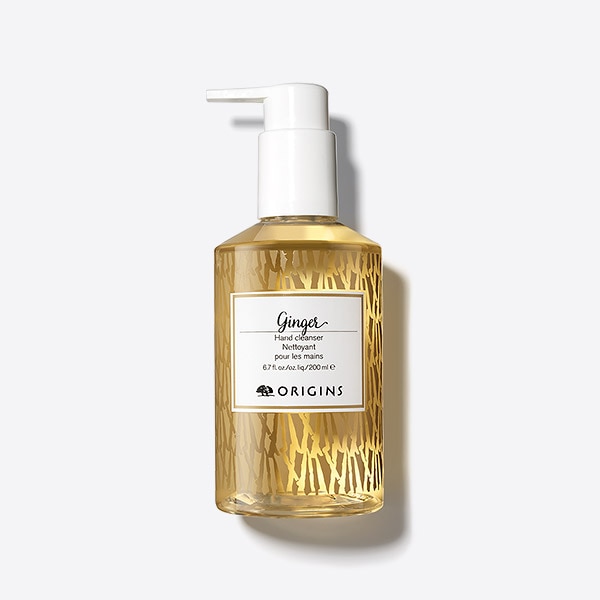 Ginger
Hand Cleanser
Surround your skin with luxurious lather, bursting with Ginger's irresistibly warm and sensual aroma. Coconut-derived cleansers coupled with skin loving Glycerin help to thoroughly clean and refresh your hands leaving them feeling silky soft. Plus the added zeal of Bergamot, Lemon and Lime in Origins Ginger Hand Cleanse gives spirits a boost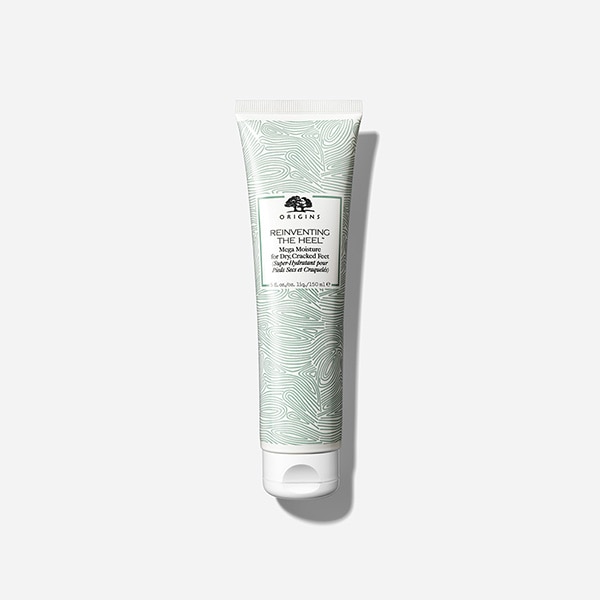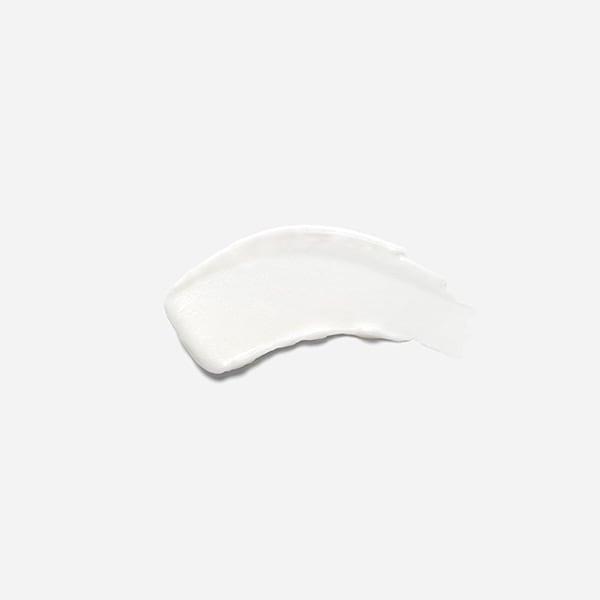 Reinventing The Heel™
Mega-moisture for Dry, Cracked Feet
It's time to heel yourself. This heavy cream soothes sore soles with the richness of Rose Fruit and Jojoba Oils. Super-sloughing Salicylic Acid gets rid of pesky rough patches. Softening Shea Butter smoothes cracks to put feet back on easy street. And tingly Menthol provides a refreshing kick.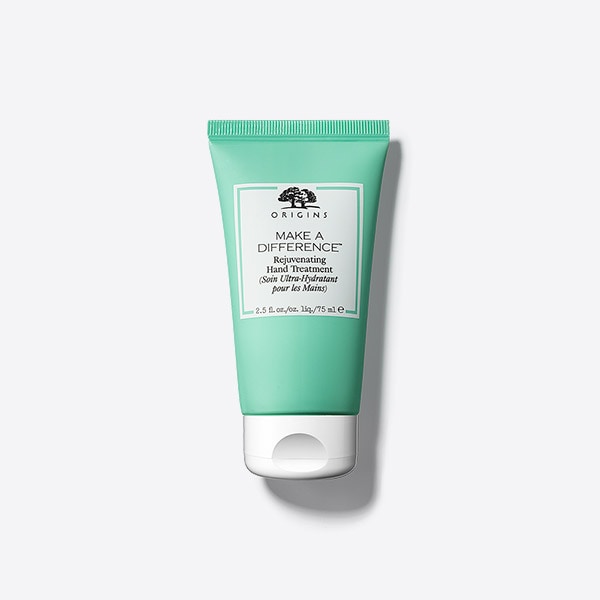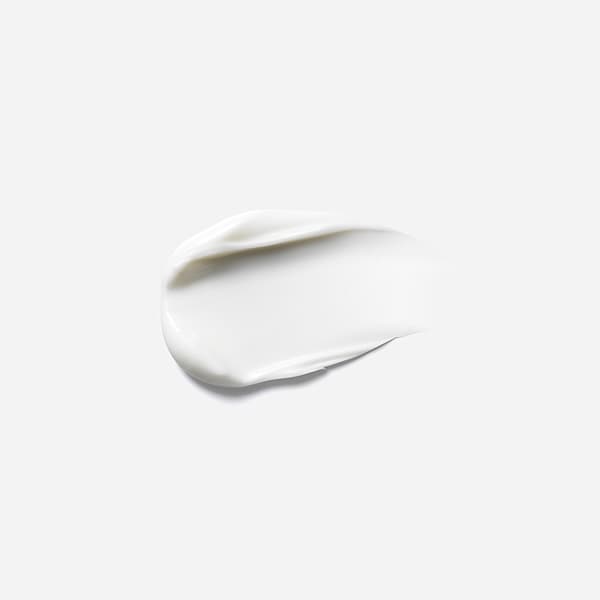 MAKE A DIFFERENCE™
REJUVENATING HAND TREATMENT
Self-hydrating Rose of Jericho plus skin-reviving Trehalose and Sea Haricots work hand-in-hand to help skinrecover from dramatic dehydration. Ancient Oceanic Flora helps repair damage due to UV exposure, daily use andabuse. Meadowfoam Seed Oil lavishes hands with long-lasting smoothness that's never greasy. Leaves an elegant,silky feel on skin. Forms an undetectable barrier. Dermatologist tested.